streets, unveiling the toolbox and the tactics cities use to make streets safer,
more livable, and more economically vibrant. The guide outlines both a clear
vision for complete streets and a basic road map for how to bring them to
fruition. Sherwood led the development of the stormwater management
aspects of the guide. Our team put together a chapter that introduces the best
management practices of basic design parameters for typical green streets
stormwater management. These included outlining best management practice
for incorporating bioswales, flow-through planters, pervious strips, and pervious
pavement into green street design and engineering.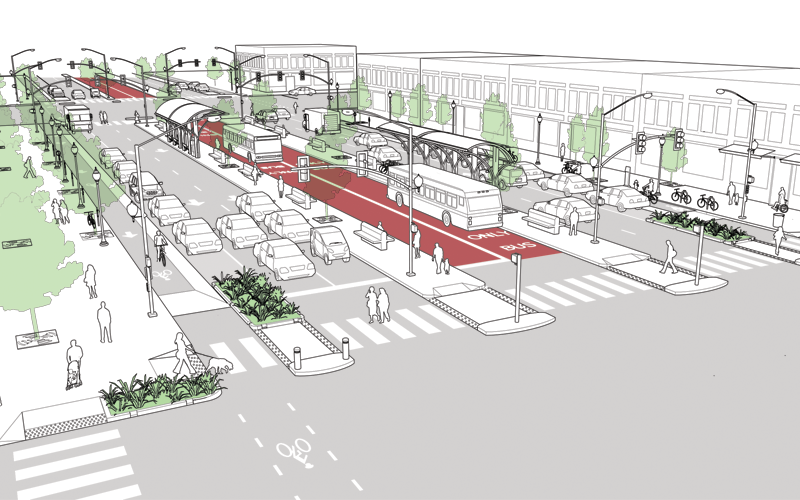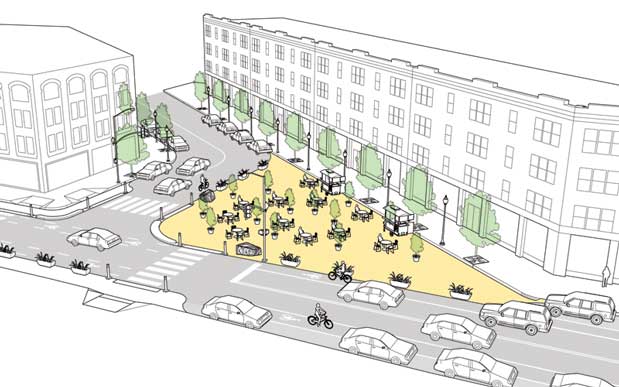 Location
New York, New York
Client
National Asociation of City Transportation Officials
Design
Partners
Nelson Nygaard
Status
Completed 2013
---
See More
Infrastructure & Planning Projects