Our engineering process
emerges from the integration of imagination, experience and
collaboration to create beautiful infrastructure designed to enhance relationships between communities
and the natural environment.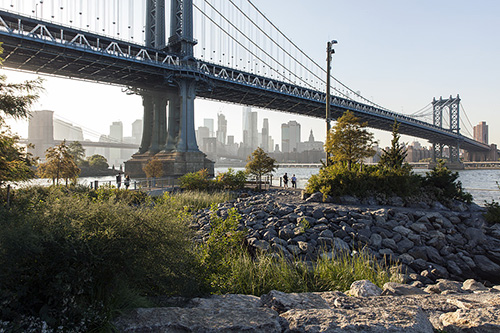 Implementing Resilient Coastlines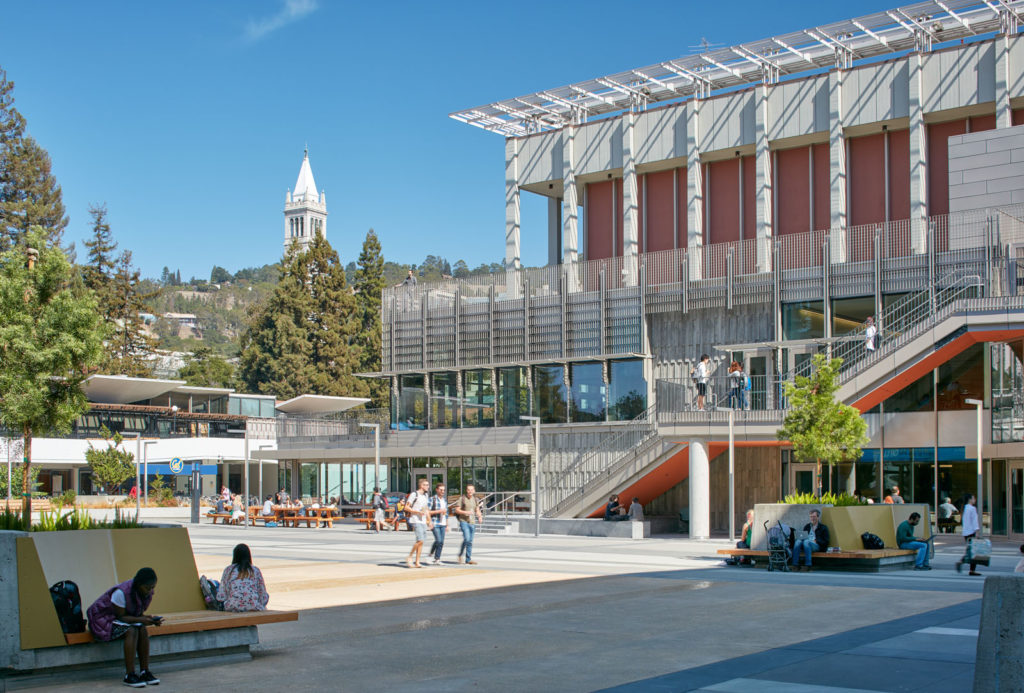 Creating Learning Environments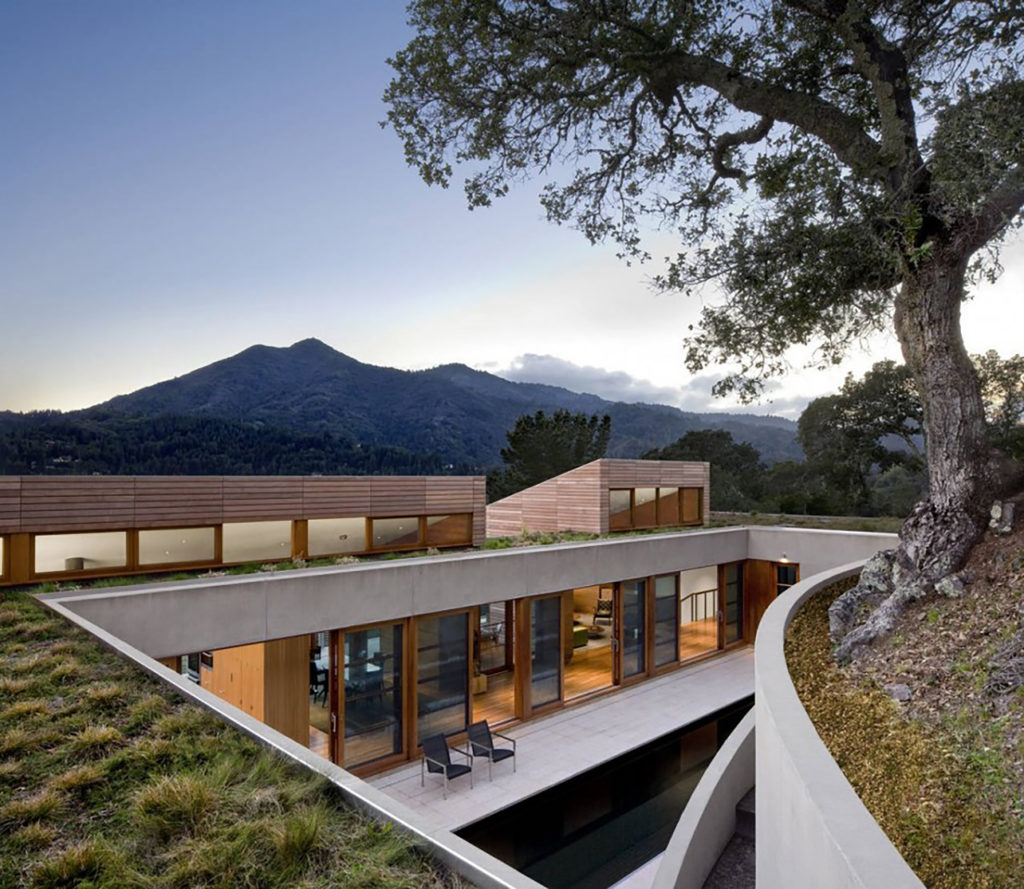 Civil Engineering Distinctive Sites
We are a site civil engineering practice committed to the optimal integration of ecology, infrastructure, and design. We specialize in sustainable infrastructure design, innovation and sound engineering to make big ideas possible at a building, neighborhood, and district scale. We have a proven track record of delivering projects from idea to implementation around the world. Sherwood works collaboratively with project teams to find ways to maximize efficiencies through an integrated and ecological approach that results in high-performance projects that are resilient, economical, and get approved and built.