The project plans to deliver an aspirational message about the natural world, ecology and technology to a global audience. The design of the project draws inspiration from the natural environment and demonstrates the interconnectedness of nature and humans through the lens of water. Water is made visible through the design of all aspects of the site: exhibits, architecture, landscape, and site utilities.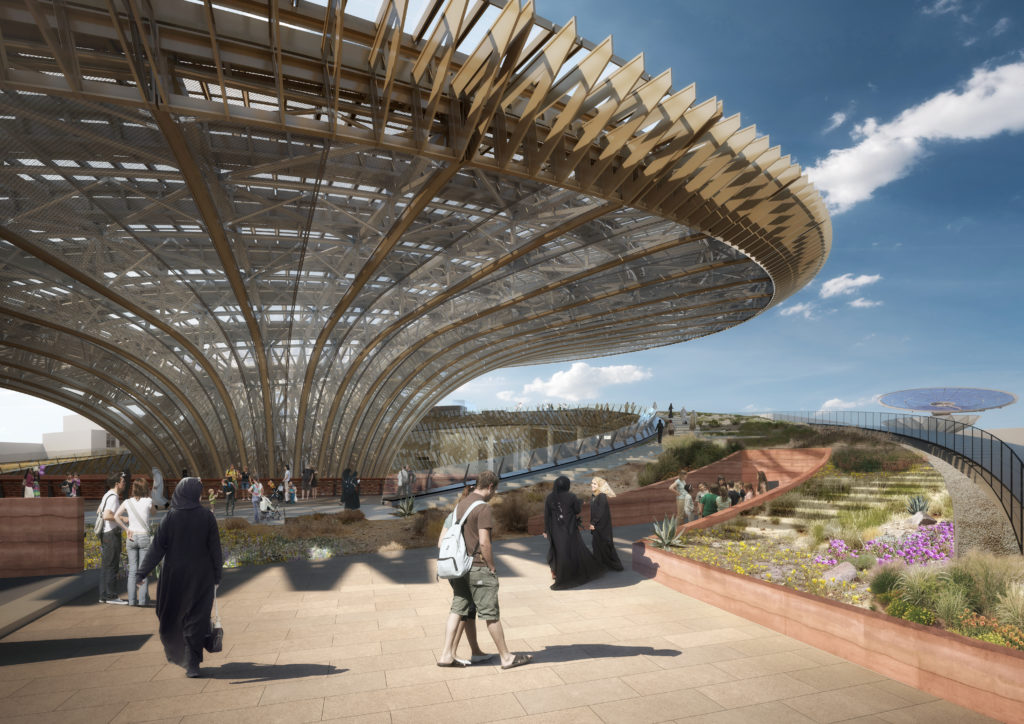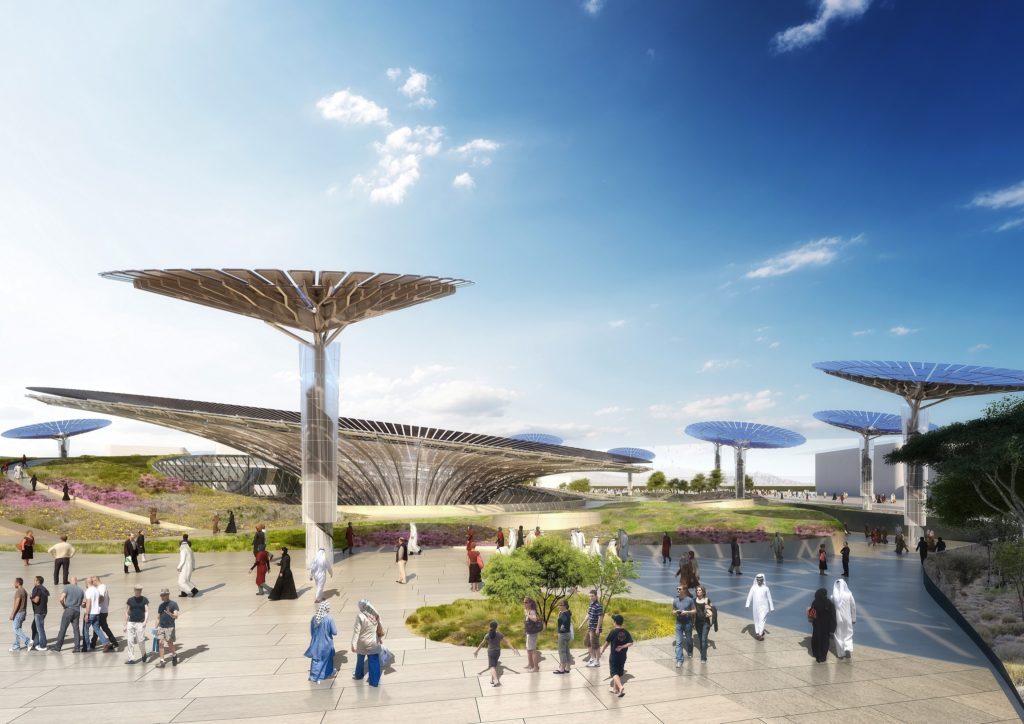 Sherwood provided the design of water infrastructure and water reuse strategies to address many challenging aspects including: water shortages, flooding, aging infrastructure, and the urban heat island effect. The water narrative for the Sustainability Pavilion demonstrates how systems thinking can produce the most sustainable water approach for the site, a process that can be replicated in communities around the world. The strategies include reducing demand and treating stormwater and wastewater on-site to water quality standards suitable for reuse.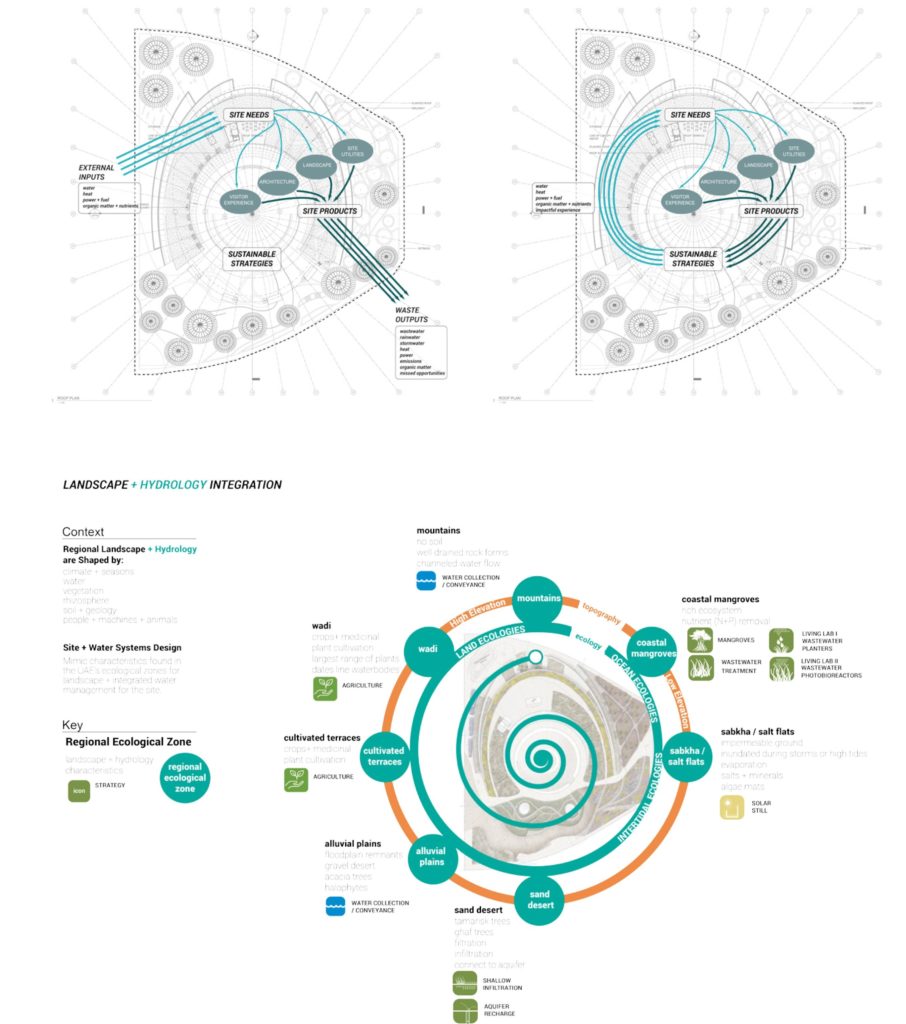 The site's water systems have been designed to integrate with other site systems, revealing to visitors connections with the architecture, landscape, and site utilities. Additionally, the design of the site's water systems reflects regional ecologies and hydrologies expressed on-site throughout the landscape and exhibits. Through this approach, the water and reuse scheme of the Sustainability Pavilion is highly aspirational and considered to be the most sustainable scheme for the site.

For more information visit their website today.
---
Similar Projects
Notice: Undefined offset: 36 in /www/wp-content/themes/sherwood/includes/class.theme.php on line 238 Notice: Trying to get property 'object_id' of non-object in /wordpress/wp-includes/taxonomy.php on line 3738 Notice: Trying to get property 'taxonomy' of non-object in /wordpress/wp-includes/taxonomy.php on line 3738 Notice: Trying to get property 'term_id' of non-object in /wordpress/wp-includes/taxonomy.php on line 3738