In the largest redevelopment district in Hoboken, we worked with a team
of planners led by WRT to provide the City with a comprehensive district
redevelopment plan. The approximately 40 acre area is currently underutilized, almost entirely in the FEMA flood plain and has enormous pressure from a collection of developers to approve immediate construction projects. At the same time, the City is looking for a comprehensive plan to position the area as a resilient, civic focused economic engine. Sherwood synthesized myriad studies, initiatives and current projects focused on resilient infrastructure and water management including RBD, the Northwest Resilience Park, NHSA planned improvements, NJDEP codes and various City green infrastructure initiatives. We developed plans for adaptable best practices in flood protection, compensatory flood storage, circulation, open space, water reuse, green infrastructure, and performative landscape through an iterative City and community engagement process. The result was an open space framework, water management framework and resilience plan with recommendations for district energy, water and waste management.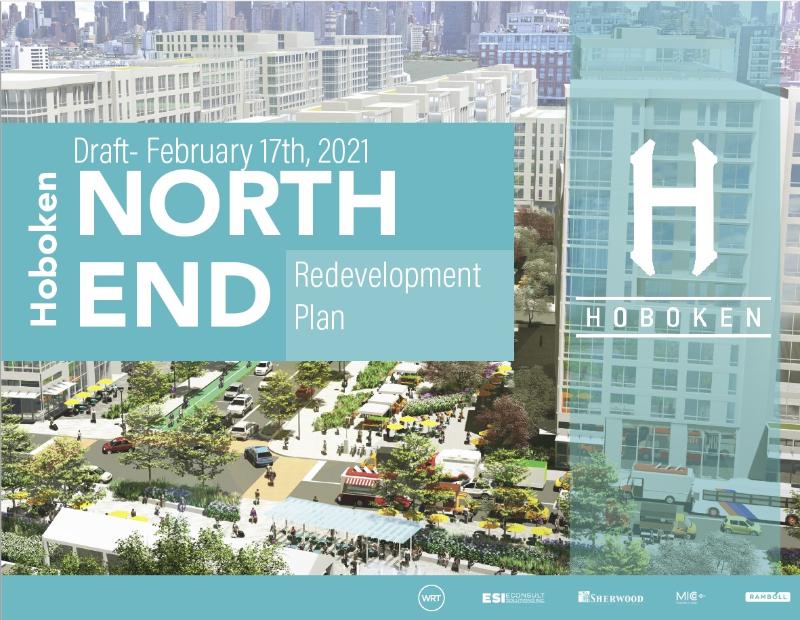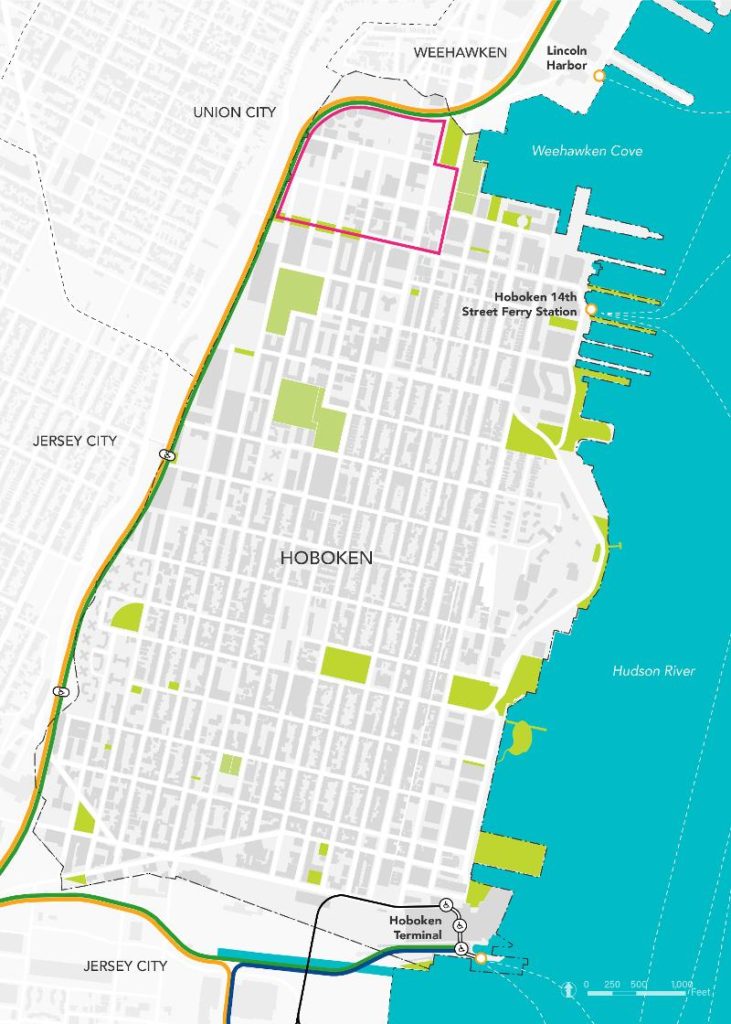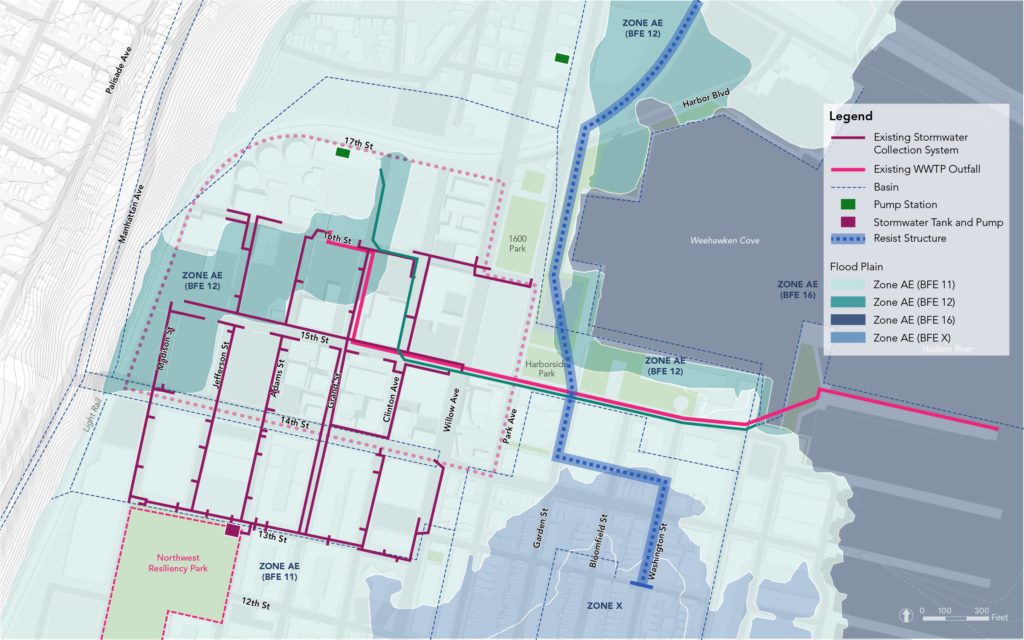 ---
Similar Projects