---
Two Leading Firms in the Field Join Forces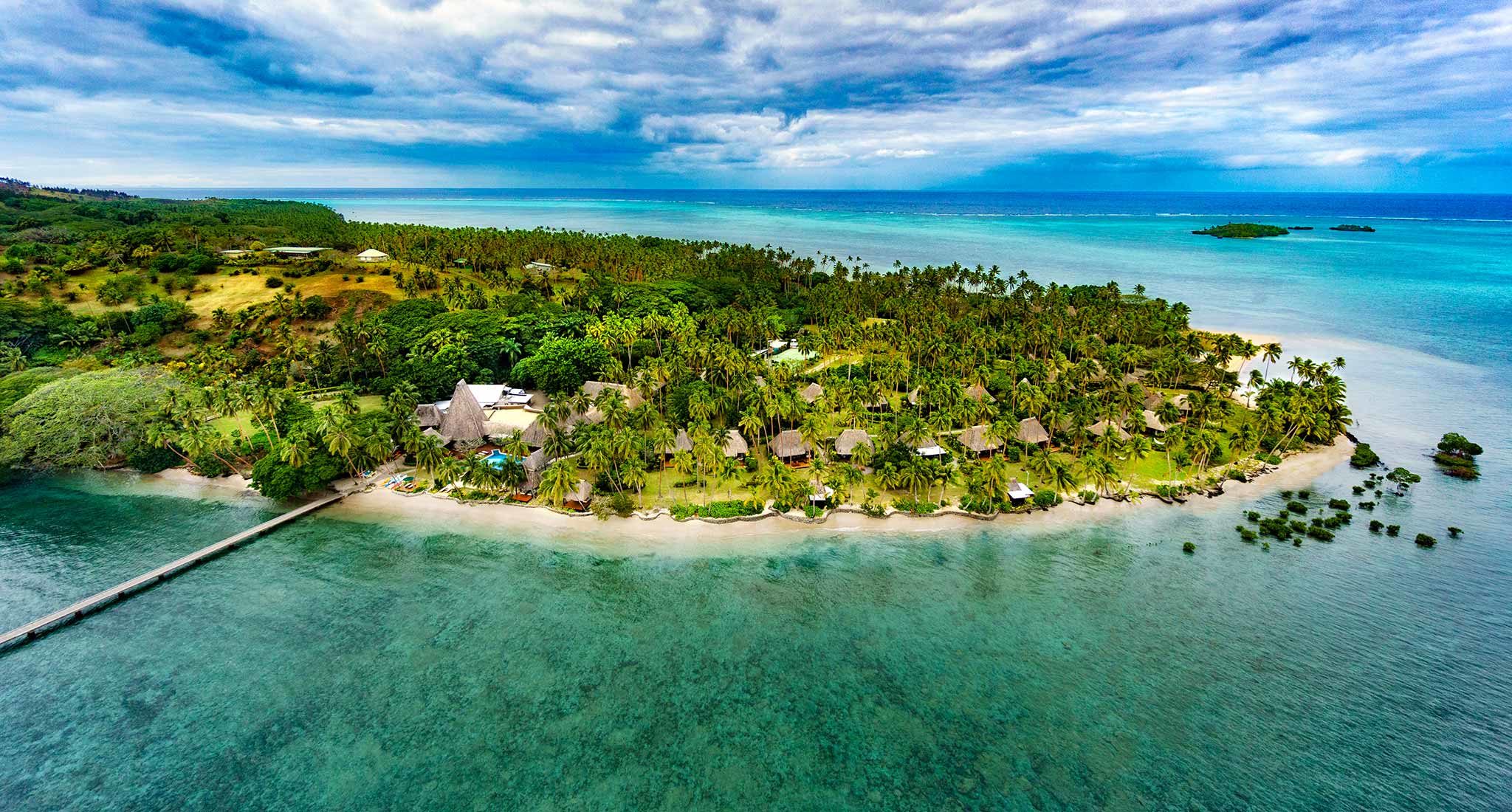 Sherwood and Fall Creek Engineers Become One
After many years of collaboration between the firms, Sherwood Design Engineers is excited to announce that Fall Creek Engineering based in Santa Cruz, California, is now a part of our national team of design engineers!
Fall Creek's 25-year California presence and deep practice in the areas of water treatment and green infrastructure will strengthen Sherwood's engineering practice and service offerings to better serve our clients and design partners. Fall Creek deepens our capacity in community water and wastewater system design, surface water hydrology, water resource planning and management, surface and groundwater pollution control, and water quality/quantity monitoring system design.
Both firms' mission-driven and rigorous engineering approaches share a strong ethos in site sensitive, low impact development and innovative design solutions to address issues of water quality and scarcity, urban and rural climate response, ecology, and infrastructure resilience. The addition of the Fall Creek team will enable Sherwood to deepen our practice and together resolve engineering challenges that may have been previously unachievable as separate entities.
With Fall Creek's industry expertise, Sherwood Design Engineers now has the experience and capacity to provide industry-leading full-spectrum water resource engineering services that include:
Wastewater Treatment & Water Reclamation
Constructed Wetland Treatment Systems
Water supply, Storage & Distribution
Ecological & Water Resources Engineering
International Development Consulting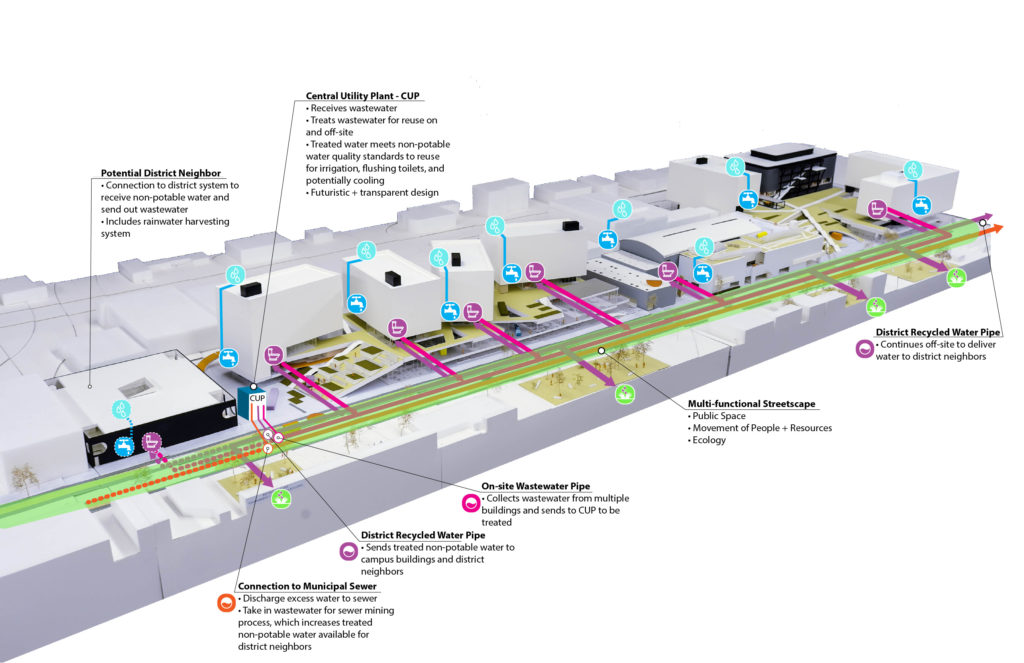 Fall Creek's projects have been globally recognized for innovations in Low Impact Development (LID), civil site design, decentralized water and wastewater engineering, ecological and restoration engineering. The firm's exceptional portfolio includes professional engineering services for clients including:
Post Ranch Inn Advanced Biological Treatment System
Mayacamas Ranch Enhanced Wastewater System
Esalen Institute Water Filtration & Disinfection System
La Honda Open Space Preserve Pond Restoration
Pedro Point Headlands Restoration & Trail Realignment
Liberia Health Infrastructure & Guidelines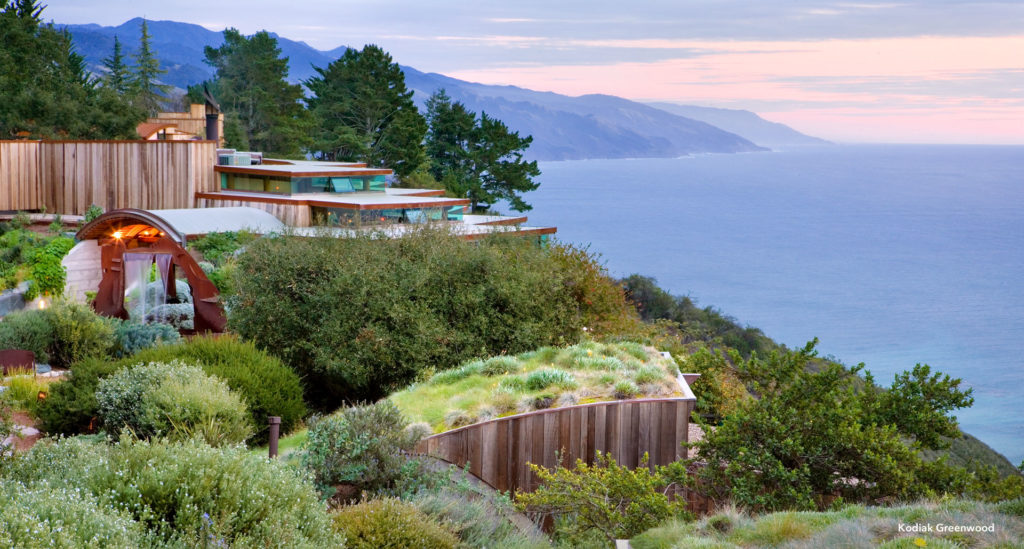 Fall Creek Founder Peter Haase will now be applying his internationally recognized expertise in leading Sherwood's newly expanded Water Engineering Team. Peter brings professional experience in the field of civil, environmental, and water resources engineering as well as international development work in the water, sanitation and hygiene (WASH) sector. Hi international experience includes projects in: China, Mexico, Fiji, Honduras, Costa Rica, Grenadines (West Indies), Liberia, Rwanda, and Haiti. Peter will continue his academic work and international presence at conferences focusing on ecological engineering and community water and wastewater management strategies and solutions. He will also continue to contribute to several technical advisory committees pertaining to decentralized water and wastewater treatment and reuse in California. Peter is the principal author of a technical note for the World Bank – Guide for Wastewater Management for Rural Villages in China and has been a lead technical consultant for the World Bank's New Socialist Countryside Project in Ningbo, China.
Sherwood Founder Bry Sarté would like to welcome Peter as our newest principal, and together they are excited to advance both firms bold and forward thinking vision.
---
---
Read more about Our Culture