---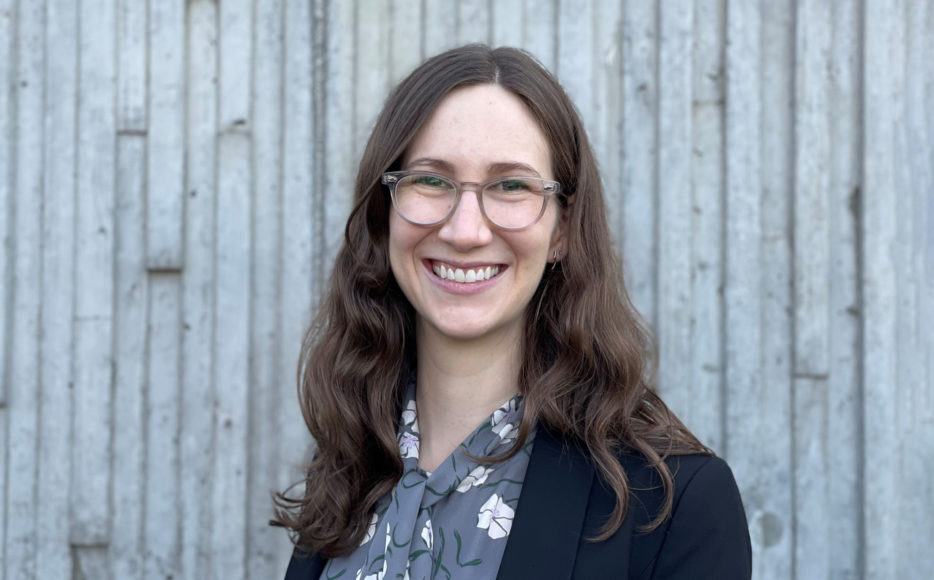 Sonya Gabrielson
Sonya Gabrielson has over a decade of experience in civil engineering design spanning from master planning through construction administration. Born and raised in rainy Seattle with arid Australian roots, she brings a unique appreciation for water to all her projects. Sonya's engineering and project management style embraces the implementation of innovative and impactful design solutions. She is skilled at articulating technical concepts with the construction community, translating architectural vision into reality.
Sonya was part of the first cohort of professionals to attain the WEDG Professional accreditation, a rating system similar to LEED for resilient waterfronts, and is passionate about enhancing her projects' resilience in the face of climate change. Prior to joining Sherwood, she led the civil design for projects including the HUD-funded Rebuild by Design Hudson River and GSA's San Ysidro Land Port of Entry.
Fun Facts: Sonya is a SCUBA diver and amateur welder, though not at the same time! In her free time, she tries to get out of the city to hike as much as possible.