---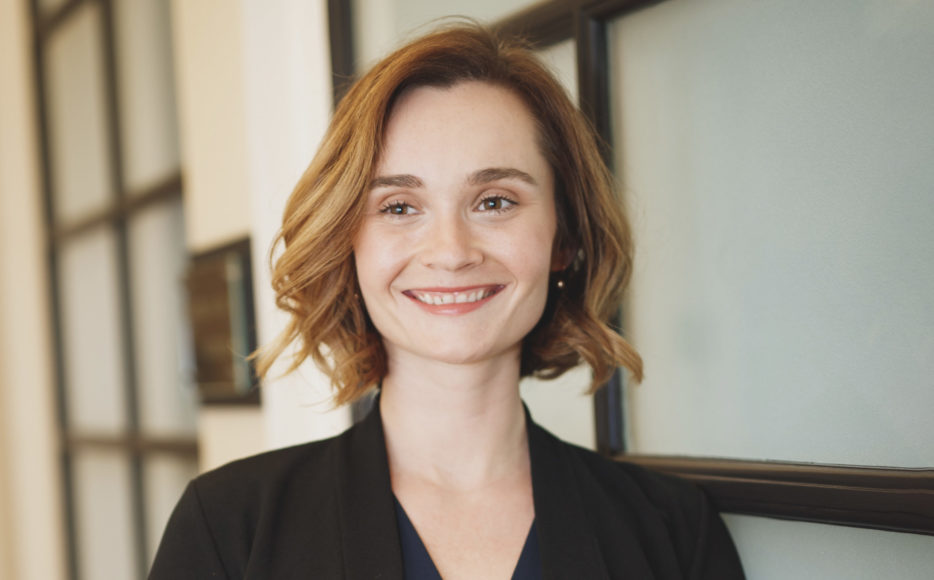 Sira Laurel
Sira is a strategic Organizational Development leader with extensive experience assuming leadership roles in the transformation of organizations through DEI, L&D, Recruiting, Performance Management, Total Compensation, Employee Relations, and related programs. She is an empowering manager who supports companies with a unique perspective and appreciation that human capital is every organization's greatest asset. As an influencer, she brings awareness to the simple and gradual team and organization changes that promote productive, resilient, and compassionate teams. She believes completely that our advantage is cooperative, not competitive, and developing the servant leader in all of us will create a future we can be proud of.
Fun Facts:
Music is her mental health practice – her first "commercial" festival was EDC in 2010, but she's been raving since 2003.
She has a voracious appetite for learning – particularly how to create high performance culture.
Comedy is how she stays resilient – she has a propensity for the ridiculous that she doesn't share with others rights away.