---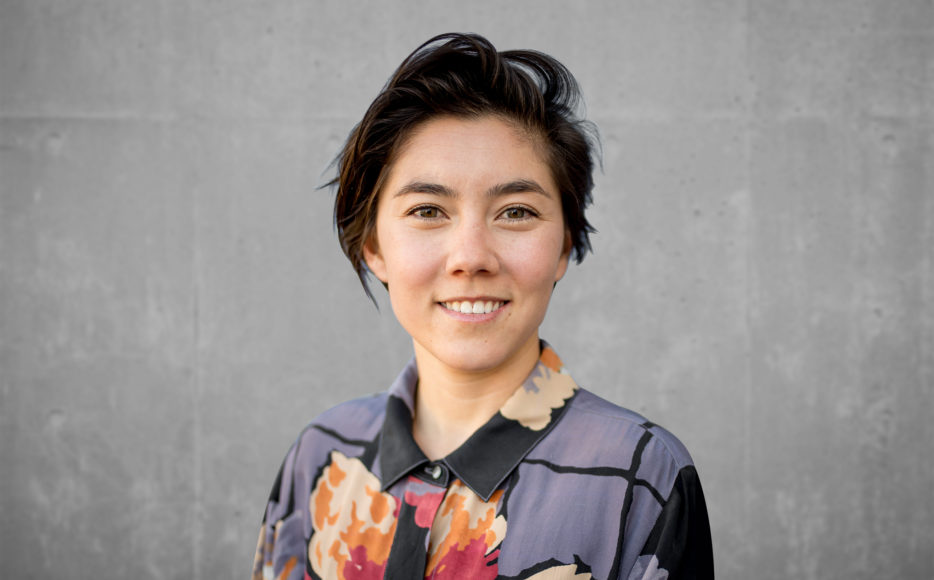 Shannon Brown
Shannon grew up on her family farm in Southern California, where she became acutely aware of water as a limiting resource. Her interests at the intersection of water, food, and the environment led her to earn a Bachelor of Science in Civil and Environmental Engineering at UC Berkeley. Her
three years of research in environmental microbiology and technological development for hydrological modeling tools at Lawrence Berkeley National Laboratory has furthered her interest in sustainable urban water planning, innovation, and design work. She is looking forward to shifting
from the research realm to the urban implementation of science and design at Sherwood as a Design Engineer.
Fun Facts: Shannon enjoys surfing and creating pottery in her spare time where she has harvested her own clay and fired it in a hand dug pit at her parent's farm where they grow avocados, lavender, and a new strain of coffee bred to survive the Southern California climate.