---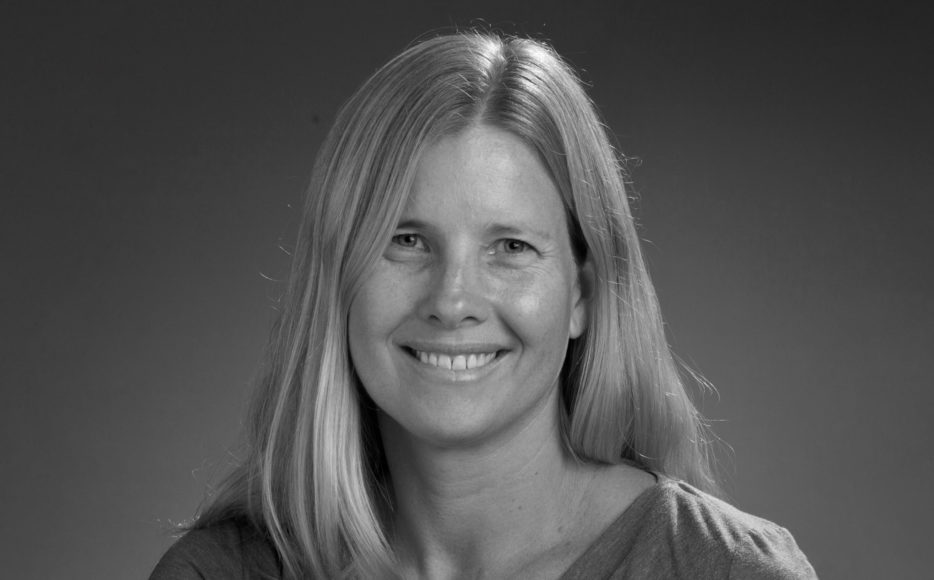 Robyn Cooper
Robyn Cooper is a Civil and Environmental Engineer with an emphasis on natural system design, water resources, and water quality. Robyn focuses on projects that involve sustainable green infrastructure and low-impact site development, ecological restoration and design, parkland creation and rehabilitation, and public access and multi-use trails. Robyn's expertise in project design, coordinating and managing interdisciplinary design teams, permitting and compliance, construction oversight, post-construction monitoring, along with client and regulatory coordination, serve to successfully implement complex engineering projects. Robyn's passion for the outdoors has fueled her work in making safe outdoor spaces that are accessible for everyone. Robyn designs systems that mimic nature and natural processes for long-term sustainability and aesthetic appeal.

Robyn has worked on a variety of international projects including the development of design standards for hospitals and health care centers in Liberia, site design plans for two hospitals in Rwanda, and green infrastructure design for eco-sensitive resorts and communities in the Caribbean and South Pacific.
Robyn holds a B.S. degree in Environmental Resource Engineering from Humboldt State University, an M.S. degree in Civil Engineering from San Jose State University and is a California Licensed Professional Engineer. In addition, she is a Qualified SWPPP Developer/Practitioner (QSD/QSP).