---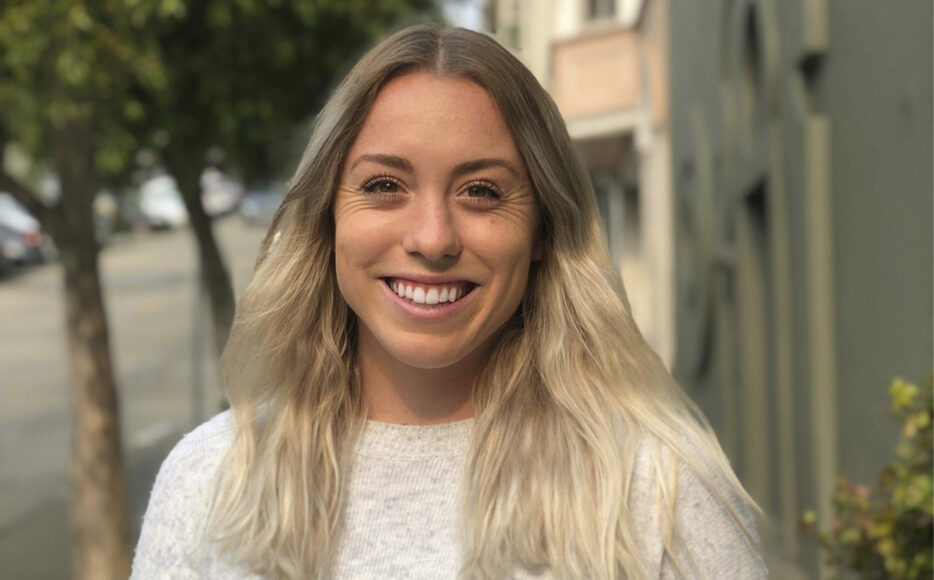 Piper Crawford
Piper Crawford is a Design Engineer with a background in civil and environmental engineering. She grew up in the desert region of Southern California where her passion for sustainable civil design originated when recognizing the benefits of water reuse and clean energy sources. Because of this, she brings a unique perspective of water and energy consciousness to all her projects. Piper double majored in civil engineering and environmental engineering. Her hometown influence and educational background has motivated her career goals to focus on meeting the infrastructure demands of today while establishing a lasting environmental influence for the future.

Piper has worked in the public wastewater sector for a little over two years, developing fundamental engineering skills and working on environmentally focused projects to limit the effects of wastewater on climate change. Her project experience includes pipeline design, greenhouse gas inventory, construction management, climate change studies, and AutoCAD support.
Fun facts: Piper loves all things nature and tries to get out and explore as much as she can – she's even SCUBA certified! Aside from that, she's an avid coffee drinker. You'll usually always see her with a coffee in hand.