---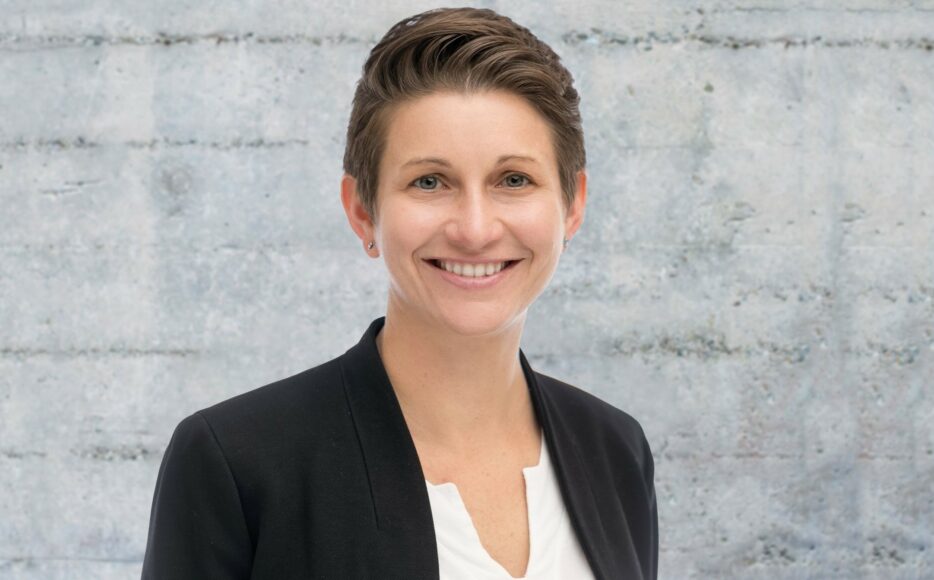 Jeannette Laramee
Jeannette is a Civil Engineer with 15 years of infrastructure development experience in sub-Sahara Africa, South Asia and North America. Her experience as a consulting engineer and researcher spans various phases of infrastructure development including project conceptualization, detailed design, construction oversight, commissioning, monitoring, and impact evaluation. Key areas of specialization include decentralized wastewater treatment design, biogas resource recovery, life cycle assessment, greenhouse gas and carbon accounting, financial modeling, climate resilience and small-scale infrastructure design. 
Jeannette has also completed long-term engineering and research assignments in Tanzania and Zambia as well as short-term assignments in Ethiopia, Niger, Cambodia, India, Mongolia, and Indonesia.
Fun Facts: Born and raised on the Big Island, Hawaii, Jeannette loves travel and adventure! When she is not in the office Jeannette can be found skydiving, water kayaking, or canoe camping.