---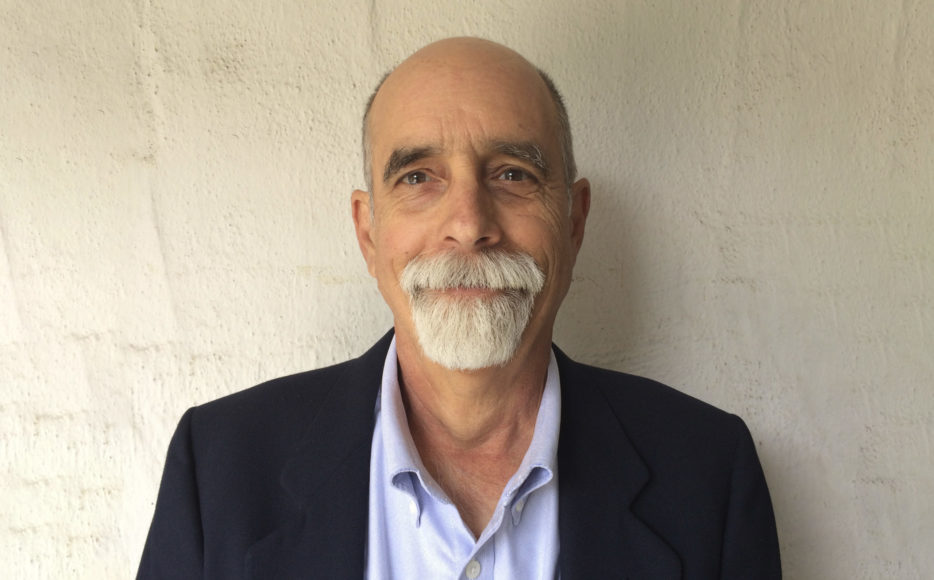 Fred Yukic
Fred Yukic is a Professional Engineer in the State of California whose professional experience in environmental engineering emphasizes water quality including treatment and protection. Fred is also a T-3 Water Treatment Plant Operator with experience operating small water systems in the Santa Cruz Mountains of California, and a C-57 Well Driller with experience supervising drilling projects throughout California.

Fred has worked on environmental engineering projects ranging in size from the largest Superfund site in California (Aerojet) to the local neighborhood park. He has extensive experience in permitting of water systems and wastewater disposal systems, and in water rights reporting. Fred's expertise is in the physics of fluid flow in porous media including unsaturated or multi-phase flow. In addition, he has conducted numerous field tests to evaluate soil hydraulic properties using boreholes, cased wells, double ring infiltrometers, and laboratory testing.

Fun Facts: Fred is an open water swimmer, a history buff (ancient and western), and likes to grow food in his local community garden.