---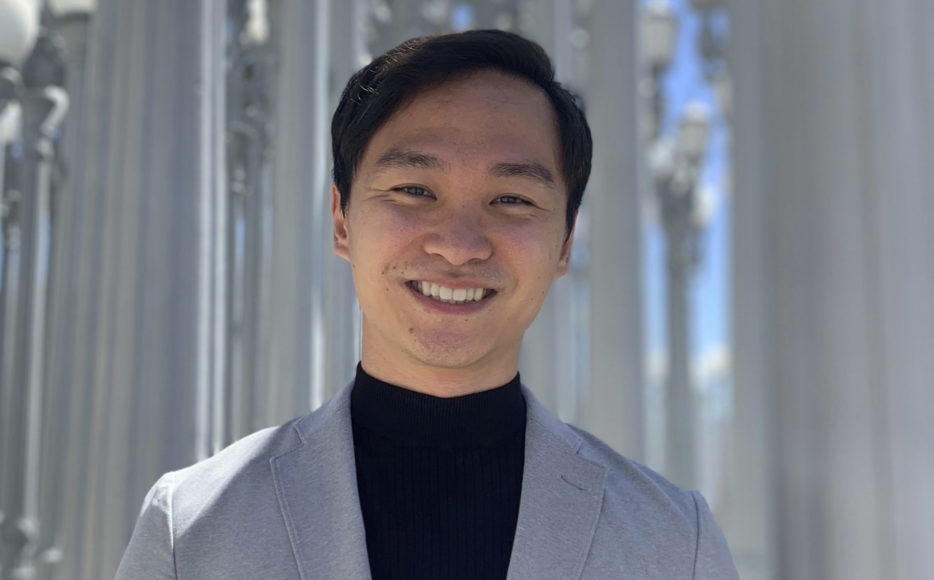 David Na
David graduated from Chapman University with a B.S. in Mathematics and continued his education at UC Irvine to receive a second B.S. in Civil Engineering. He has experience with pavement management and civil site design and has worked on a variety of private residential, retail, and mixed-use development projects. His skill set includes grading, drainage, stormwater management, low-impact development design (LID), erosion control, and hydraulic analysis. Outside of work, David also volunteers for One Community Global, a non-profit organization dedicated to sustainable design and living, and is overseeing the civil site design of their community center and roadway.

Fun Facts:
David has breakdanced as a hobby for over 15 years and has had the opportunity to perform for the Korean Embassy of Venezuela, the Grove in Los Angeles, Koreatown Festivals, and even got to dance on the Ellen Degeneres Show.
David enjoys spending his free time with his dog Happy, being outdoors, hiking, gardening, and dancing; but also loves being indoors on a rainy day with a good book and giant cup of coffee.
David is always looking for a new DIY project to work on. He is a tiny bit obsessed with architecture, carpentry, and interior design, which inspired him to DIY remodel his entire bathroom (walls, vanity, toilet, shower, tile, and tub).