---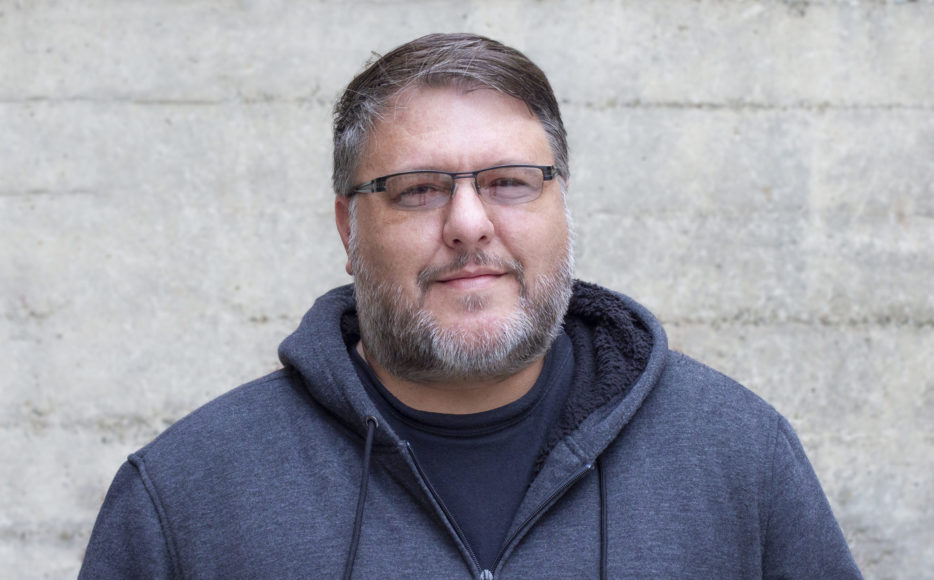 Chuck Smith
With over twenty-years of experience in the AEC industry, Chuck Smith keeps the business profitable and efficient by ensuring that the networking systems and communication software are always accessible for all staff across a network that includes San Francisco to New York. Chuck has a diverse background in the configuration and management of Windows/Mac OS, networks, email, AV, firewalls, VPN, VOIP, workstation/laptop deployments, CRM, cloud, Amazon S3, Global File Systems, which ensures a solution to most IT related problems as they arise.
Chuck also provides critical support for firm wide CAD, Civil Design Drafting, 3D modeling, sUAV, GPS / Land Surveying, GIS, Mapping, and AutoCAD / Civil 3D / ArcGIS projects. He was an integral member of the new headquarters team, developing utility and electrical plan and supervising the project through weekly site visits and extensive architectural, structural and permit set plan reviews. Prior to Sherwood, Chuck performed over 275 land surveys throughout the north Bay Area, using survey-grade GPS, total station equipment, LiDAR and mapping-grade GPS mobile units, and has created residential, commercial civil, and surveying plans. 
Fun Facts: Chuck has parachuted three times from perfectly good airplanes. Was selected by Dell Computing & Spiceworks in 2016 to be lead appearance in a Dell commercial. Can be found in North Carolina prospecting and mining gold with his sluice box and metal detector.