---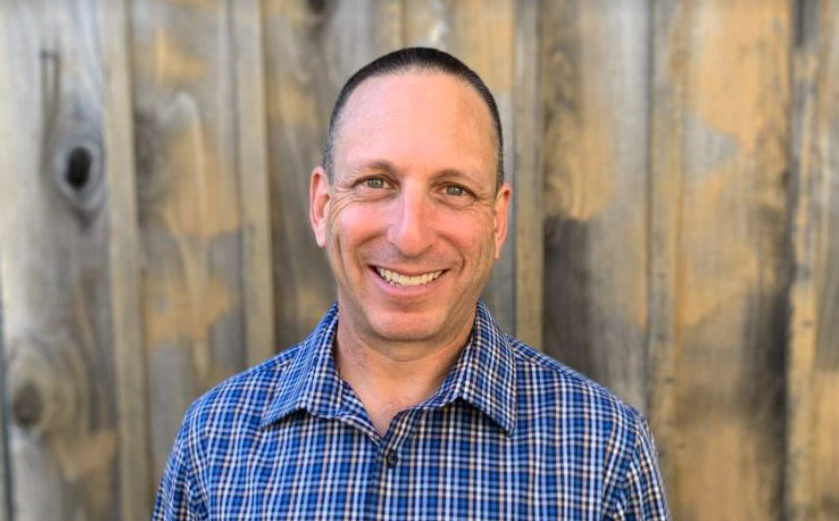 Andy Greenberg
Andy's project experience includes design, project management, and construction experience working on a wide range of infrastructure and building projects. He has worked on projects across many market sectors including transportation, schools, and higher education, civic, commercial, and residential buildings and sustainable open spaces for both public and private clients. Through careful planning and organization, he effectively manages projects from inception through construction phases.
Andy's approach to engineering is rooted in coming to an understanding of a client's vision and needs. He is adept at collaborating with design teams to manage and creatively design budget-friendly solutions for diverse and challenging engineering projects.
Fun Fact: Andy is a lifelong sailor, including kite-surfing since 2003. His wife and son enjoy farm to table rewards from their sustainable garden.
Top 3 Projects:
San Vicente Redwoods | Santa Cruz, CA
EBMUD Recreation Area | East Bay, CA
Lee Road Trail | Watsonville, CA