---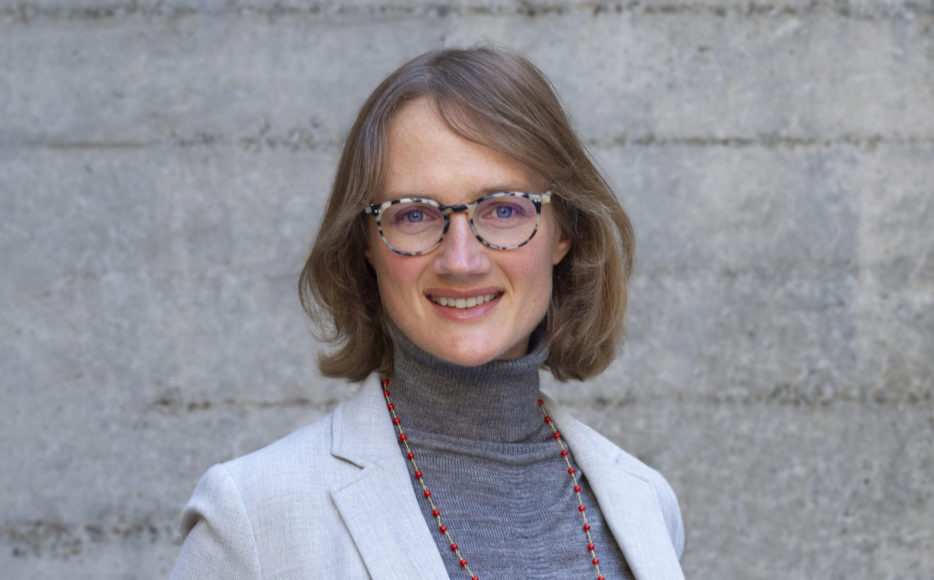 Amelia Luna
Amelia Luna spearheads Sherwood's water reuse projects including, wastewater treatment, net-zero water systems, and water quality improvements on urban planning developments and corporate campuses. Her expertise includes process design, permitting of onsite water reuse systems and permitting and compliance with local San Francisco ordinances and state onsite water reuse regulations. Amelia has prior experience as a project manager for complex ecological design applications including green roofs, living walls, and complex green infrastructure applications.
Amelia earned her MS in Civil & Environmental Engineering from UC Davis, where she spent two years post-graduation conducting research for Caltrans onsite water reuse pilot projects. Prior to joining Sherwood, Amelia also worked with numerous water and wastewater utilities. As Program Manager for Sherwood's Innovation Lab, Amelia has been incubating the development of Sherwood's water and wastewater systems team and championing the advancement of integrated water systems engineering.
Fun Fact: Amelia is a rare SF native and has spent two summers in Uganda building UDD toilets.
Top 3 Projects:
EBMUD Recreation Area Water & Wastewater System Improvement Project | East Bay, CA