---
Sherwood's Response to COVID-19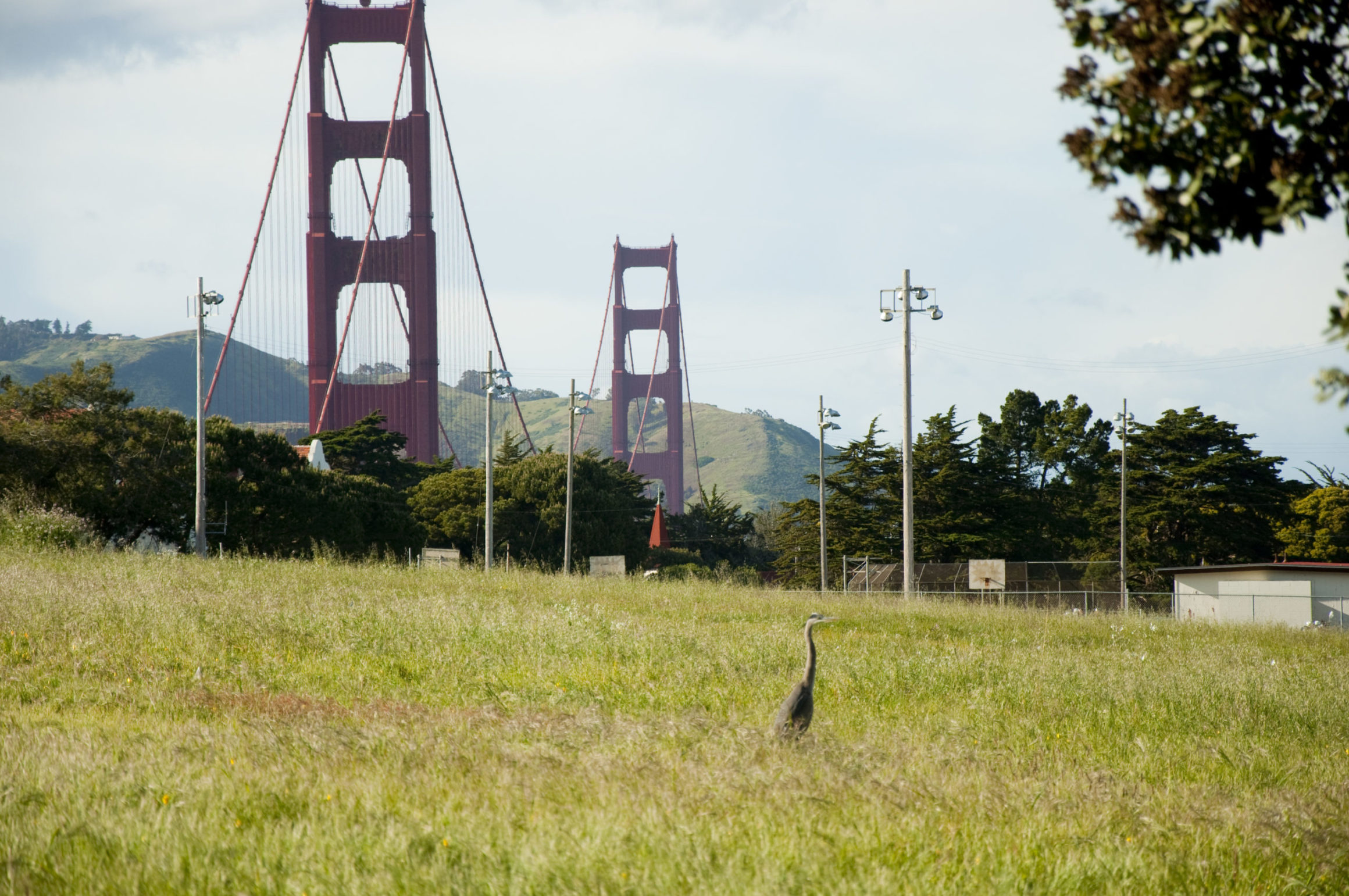 On behalf of the entire Sherwood family, we deeply care for the health and safety of you, your families, and your colleagues. We are all adjusting to the changes in our daily lives during this challenging time. Finding the right routine to physically distance ourselves while remaining socially engaged to continue our impact missions is critical to overcoming this time of uncertainty.
This message is to reassure you that Sherwood is prepared and has mobilized our national workforce to be nimble and available to continue servicing the needs of all of our clients, design partners, projects and the greater communities we work in. After many years of our offices being challenged by and responding to natural disasters, the mindset of our staff and the design of our IT infrastructure have adapted to be resilient in uncertain scenarios like we face today. Our staff will continue to design collaboratively from their remote environs, and will be participating in meetings through video conferencing platforms as we have suspended all non-essential business travel. At Sherwood, we embrace the unique intricacies of virtual collaboration and will utilize technology to our advantage to continue seamlessly designing with global project teams.
We are following the directives of the CDC and each respective local DPH. We will continue to evaluate our action plans as this situation evolves and are scheduled to remain working under this remote condition until April 7th at the earliest. We will provide any updates as they occur.
From all of us at Sherwood, we truly care about each and every one of you and if called upon, we will go out of our way to support those in need. Please do not hesitate to connect with any of us at anytime.
Adapt and be safe,
THE SHERWOOD TEAM
---
---
Read more about Our Culture