---
Sherwood Internship Sept 2018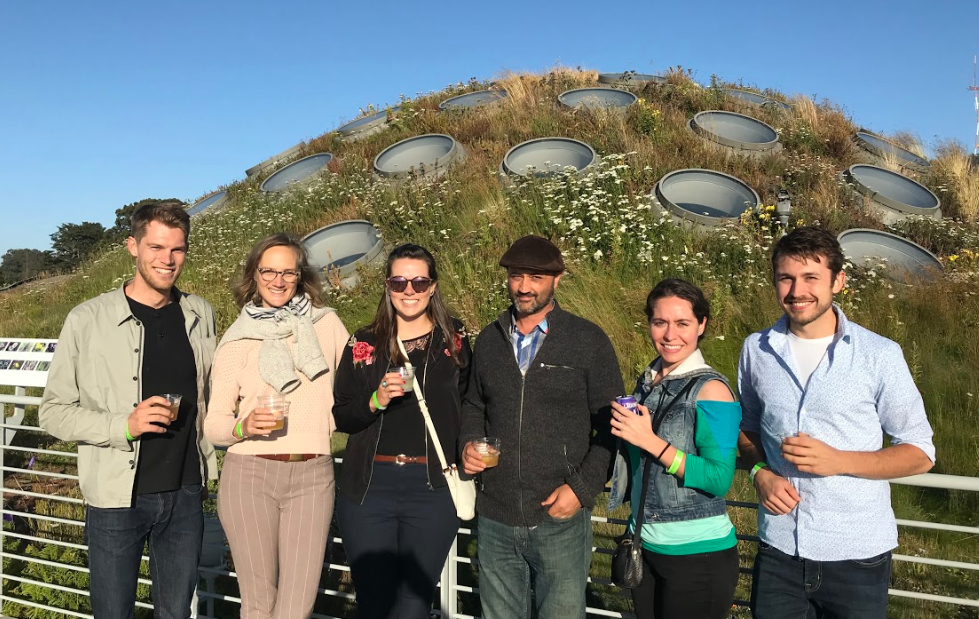 In the summer of 2018, Curtis Quirion from Halifax, Canada participated in the Internship program at Sherwood. He became a part of Sherwood's Innovation Lab for 4 months providing research and development on our GIS capabilities within the firm. After graduating from university in at the end of 2018 with a masters in Civil Engineering and Environmental Management, he returned in January of 2019 as a full time employee. Below is a testimonials of his internship at Sherwood.
"I couldn't have found an internship more suited to my career interests than Sherwood. This became clear to me on my very first day as I was listening in on several meetings. Principles of sustainability, ecology, and water conservation were a key focus and were constantly tossed around during these meetings. It's great to see a civil engineering firm that is so unconventional and forward thinking with their design.
 During my time at Sherwood, I was introduced to several design and spatial analysis programs that greatly expanded my knowledge and appreciation of the tools. I was often tasked to research topics with a strong environmental focus, such as urban heat island, sea level rise, flooding, and urban ecology, which gave me a more practical approach to the issues.
 It wasn't long before I knew Sherwood was a good place to work based on the attitudes of the staff. Sherwood has a strong culture of inclusion. The people around the office are also very kind and down to earth. Bi-weekly T-Times for staff were a great place to better get to know everyone around the office and unique to any other place I've worked in the past.
 I had a great experience working at Sherwood. I am fortunate to have been hired and had the opportunity to get to know some of the cool staff while making significant advances to my professional career. I don't know that I'll find another place quite like Sherwood. It truly is an amazing place to work."
Image: Innovation team outing at the California Academy of Science.
Left to Right: Froste Wistrom, Amelia Luna, Madeleine Craig, Josiah Cain, Catalina Alvarado, and Curtis Quirion
---
---
Read more about Our Culture