---
Insight: Urban Climate Design Responses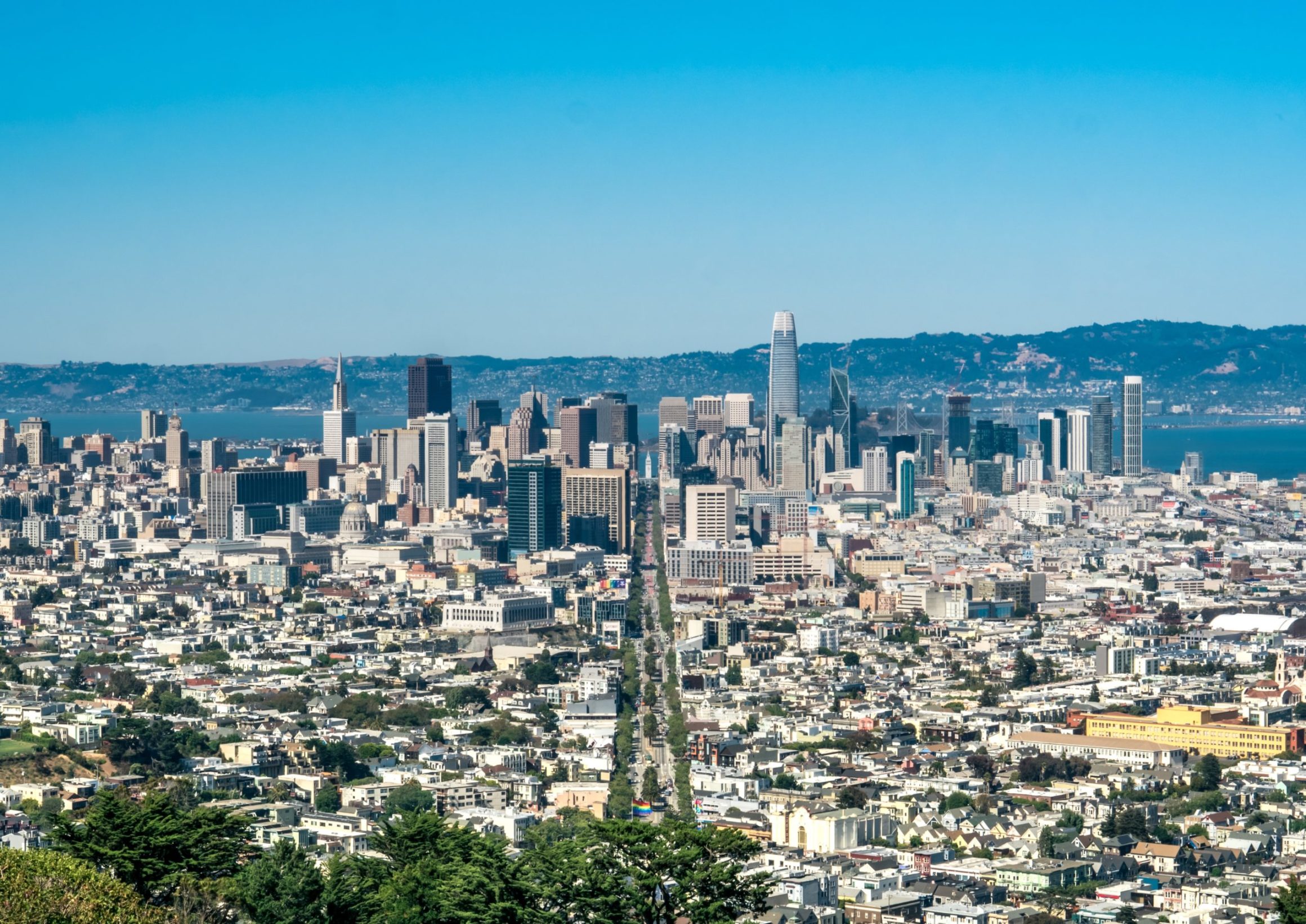 "In an effort to strengthen partnerships between like minded firms who are undertaking complementary efforts to advance design strategies for buildings, landscapes and infrastructure to reduce carbon and respond to climate uncertainty in the built environment."
– Josiah Cain, Director of Innovation | Sherwood Design Engineers
Sherwood Design Engineers is developing tools and resources for performance modeling of urban heat islands and watershed systems.
CMG Landscape Architects has created a carbon calculator that quantifies landscape carbon as a design tool, known as Pathfinder (https://climatepositivedesign.com/pathfinder/)
Integral Group is investing in building energy modeling in response to climate impacts with the reduction of carbon being a critical driver.
Three different fields.
Three different tools.
All with the purpose of quantifying solutions for a project site.
Earlier this year, Josiah Cain and Ian McRae, alongside key individuals Pamela Conrad from CMG & Brenden McEneaney from Integral Group, got together to discuss tools and processes for quantifying solutions to a project site's resources such as water, energy and carbon. A key takeaway was a strong mutual interest to merge workflows and advance collaborative processes across multiple disciplines to design resilient solutions for future urban projects.
Next Steps: Identify how to integrate and co-optimize these innovative methods/tools into a holistic approach for future projects.
---
---
Read more about Our Culture