---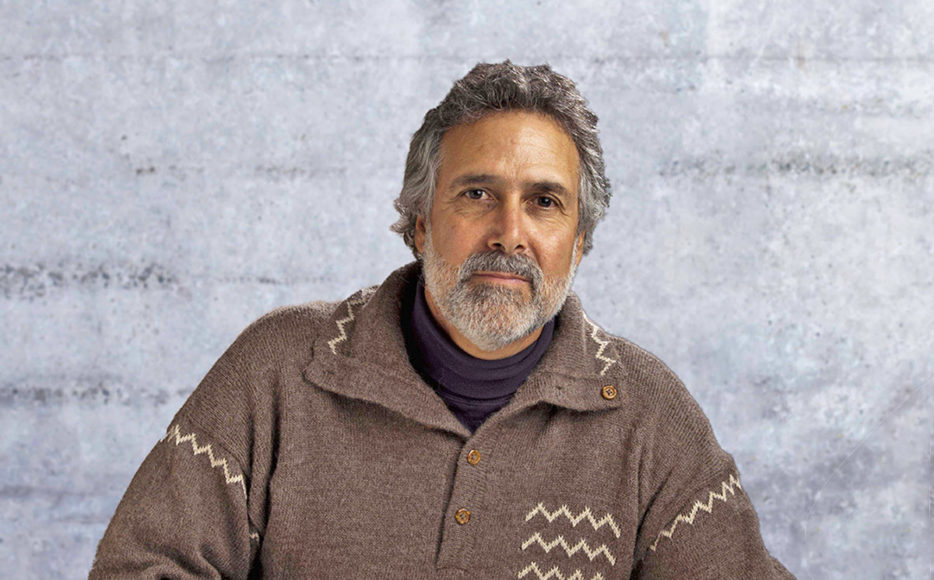 Peter Haase
Peter Is a Registered Professional Civil Engineer in the State of California with over 35 years of professional experience in the field of civil, environmental, and water resources engineering and international development in the water, sanitation and hygiene (WASH) sector. Peter has completed a broad range of engineering design and planning studies throughout California, China, Mexico, Hawaii, Fiji, Honduras, Costa Rica, Granadines (West Indies), Liberia, Rwanda, and Haiti.
Peter Haase has built its reputation in civil and environmental engineering specializing in water related sciences and engineering projects throughout California and Internationally. Peter additionally is the founder of Aqua Logic, a water technology and service company in the decentralized water sector, providing potable and non-potable treatment technologies, innovative water storage solutions and ongoing servicing and technical support. He is a recognized leader in the field of decentralized water, wastewater and stormwater management and low impact development. Peter is also an expert in ecological engineering and constructed wetland treatment systems. Peter directs the design, construction and servicing of various decentralized water and wastewater treatment projects in California and internationally.
Peter conducts short courses and presents at international conferences on ecological engineering and small community water and wastewater management strategies and solutions. Peter participates on several technical advisory committees pertaining to decentralized water and wastewater treatment and reuse in California. He is the principal author of a technical note for the World Bank – Guide for Wastewater Management for Rural Villages in China and has been a lead technical consultant for the World Bank's New Socialist Countryside Project in Ningbo, China. Over the past few years Peter has consulted with the MASS Design Group and Partners in Health to develop appropriate water and wastewater treatment solutions for health care facilities in Liberia, Rwanda and Haiti.