---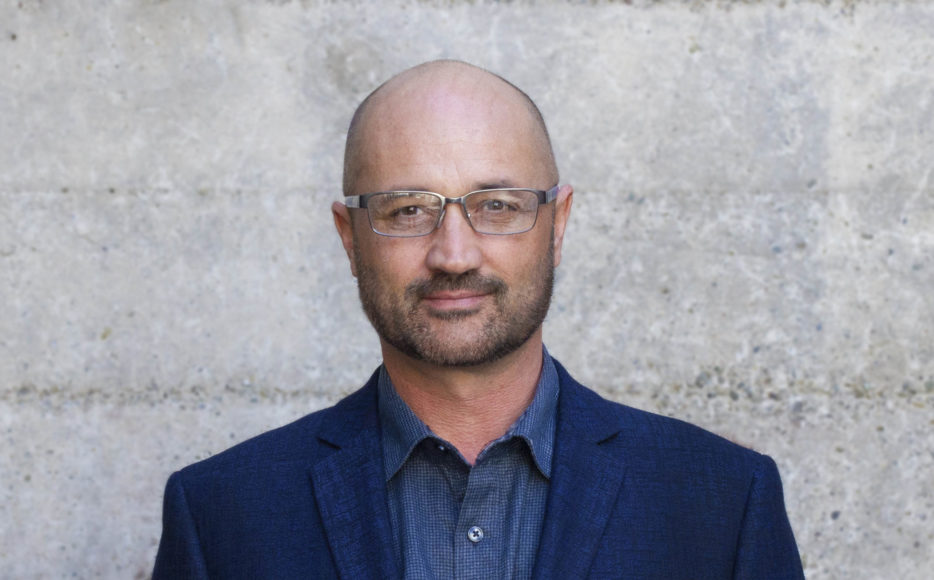 Josiah Cain
Josiah Cain serves as Sherwood's Director of Innovation. His deep sustainable design experience and multi-disciplinary approach provide insight and opportunities for optimization of the urban fabric through the integration of ecological systems with site and structure. His informed drive for enhanced site performance and multi-disciplinary integration has led to first of a kind permits in many jurisdictions, advancing design, policy, and technical implementation of rain harvesting, graywater, blackwater reuse, living roofs and walls, native plants, sustainable stormwater management, food systems, and materials.  
In addition to directing Sherwood's Innovation Program, Josiah is an acting Principal and provides strategic design leadership on influential projects throughout the firm. His projects target resilience and resource optimization and include the design of on-site wastewater treatment wetlands, water reuse systems for a high-density corporate campus, and green infrastructure applications at the California Academy of Sciences, Google and Microsoft Campuses, University of California, and Duke University.
Fun Facts: As a youth, Josiah lived in a 45' Geodesic dome that his parents built, nestled in the redwoods. He also played semi-pro baseball for the Marin Braves, and was a bass player in a touring band during college.
Favorite Projects:
Microsoft Campus + Living Roof | Silicon Valley, CA

Guadalupe River Revitalization | San Jose, CA

Resilience By Design Bay Area: Islais Creek | San Francisco, CA