---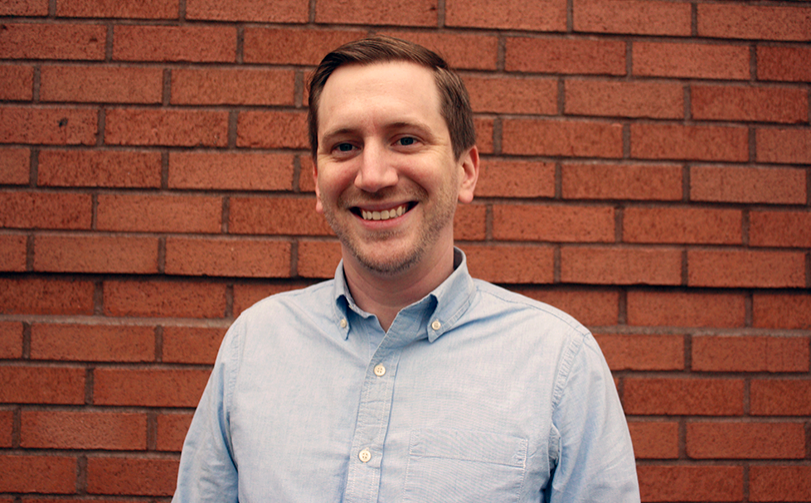 Eric Gabrielson
Eric is a security minded IT professional experienced in supporting operations in a wide range of industries including higher education, cannabis, and non-profit. More than a decade of experience, tracing as far back as working the IT Helpdesk during high school. A recent graduate of the University of Washington, where he majored in Information Assurance and Cybersecurity.
Passionate about automation, process improvement and an eager problem solver. Eric is excited to apply his skills deploying, configuring, and managing remote systems supporting the firm and protecting it from cyberattack.
Fun Facts: Eric loves going to a park and setting up a slackline, having walked up to ~75 feet on 1-inch webbing. He is an avid home cook, doing dishes is practically his part-time job and he is a lifelong Seattle area resident, never having moved more than 30min away.