---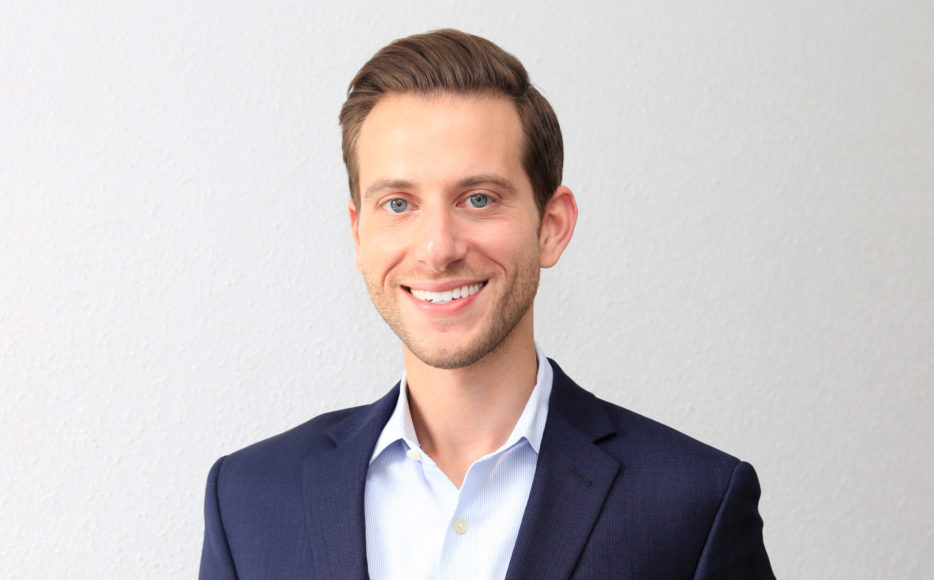 Chris Riale
Chris serves as Senior Project Manager and Sherwood's Planning Practice leader. Having over
16 years of experience in planning, urban design, and infrastructure planning, he is recognized
for his hands-on design expertise and leadership in shaping and delivering transformative
master plans for urban districts, waterfronts, neighborhoods, corridors, cities, and regions. His
work focuses on bringing together urban design excellence and innovative infrastructure
planning to create vibrant, resilient, and sustainable development.
Based in Sherwood's NYC studio, Chris provides leadership and creative design direction for
influential planning projects throughout the firm. He has worked on some of the country's most
significant development and infrastructure projects for public sector agencies and private land
developers. Chris' work includes the creation of climate adaptation guidelines for urban
development in Honolulu, public realm planning for the Empire Station Complex Master Plan in
Manhattan and the BQX corridor in Brooklyn and Queens, master planning for transit-oriented
developments and intermodal transit centers in Boston, Charlotte, Chicago, Hartford, Miami,
and White Plains, and citywide zoning code rewrites in Buffalo and Providence.
Fun Facts: Chris is a passionate musician, guitarist, and song writer, having played in three bands throughout his lifetime. Chris also takes pleasure in spending quality time with his wife and son, cooking meals for his family, weight training, and traveling to the Catskills and New England for annual family gatherings.