Willow Village will replace an outdated one million square foot single-use industrial and warehouse complex with much needed housing, grocery store, pharmacy, local shops, restaurants, offices, public parks and open space for the local community and Facebook employees to enjoy.
Key features include:
1,500 apartment homes in a mix of sizes, including approximately 225 affordable units.
125,000 to 200,000 square feet of retail centered around a town square, including a full service neighborhood grocery with local produce, a pharmacy, cafes and restaurants and space for other amenities.
1.75M square feet of office space featuring next generation, LEED-Gold design.
Parks and open space, including broad boulevards with dedicated pedestrian paths and bike lanes that link to neighboring communities and regional trails, a four-acre multipurpose sports field, public plazas for community gatherings, and a community center.
Earth-conscious, sustainable design that meets or exceeds Menlo Park requirements, featuring on-site renewable energy sources, recycled water systems and next generation buildings.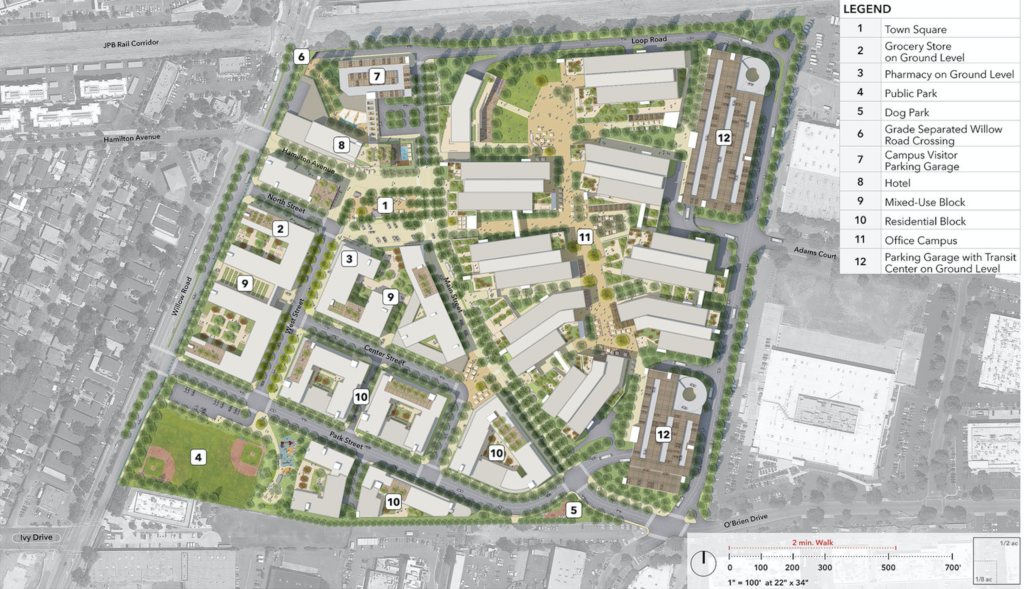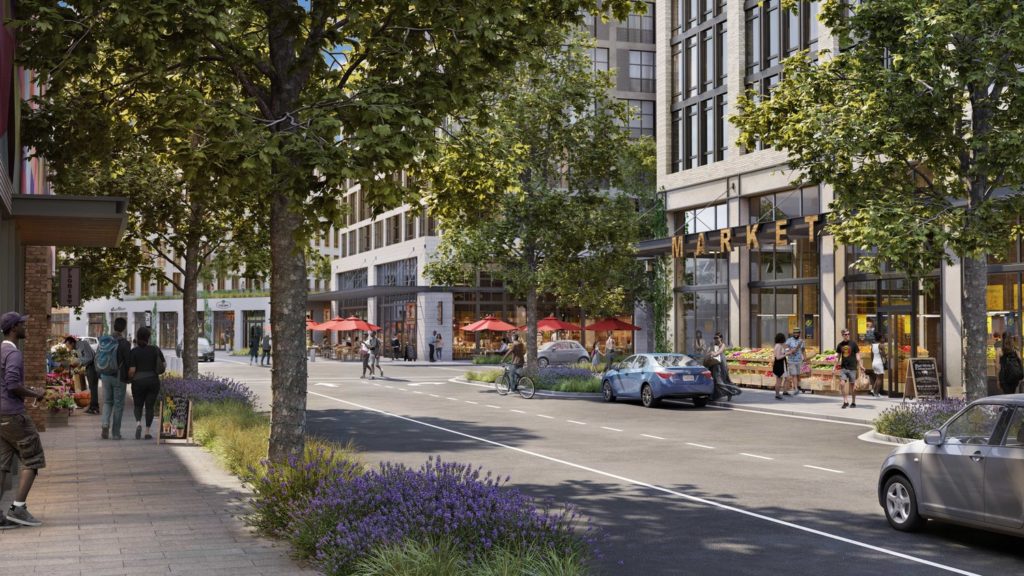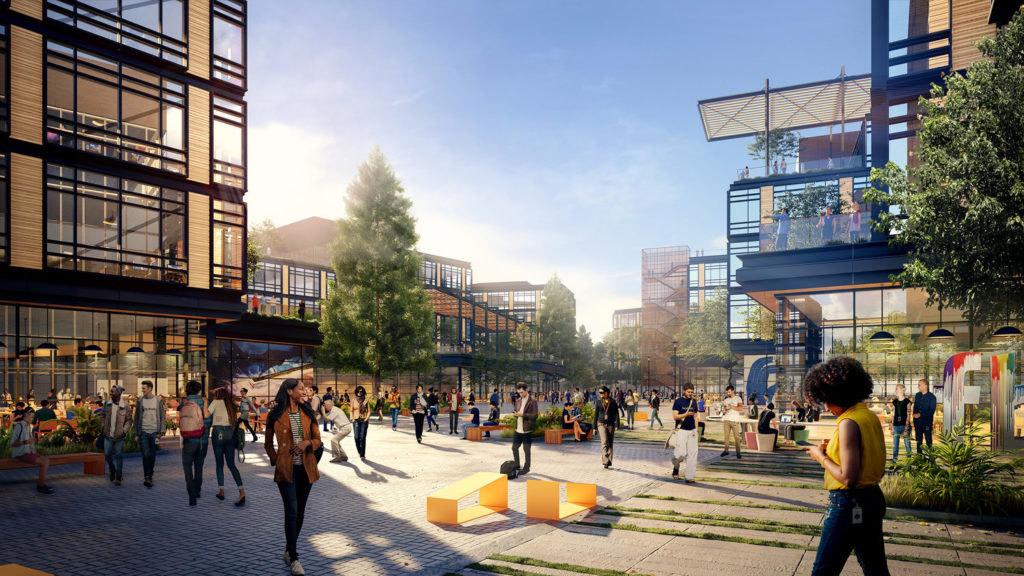 Location
Menlo Park, CA
Client
Facebook, Signature Group
Design
Partners
Hart Howerton,

Pickard Chilton,

Fehr & Peers
Size
46 Acres
Status
Design Phase
---
See More
Infrastructure & Planning Projects