Sherwood collaborated with the design team to design a public day use event space, picnic area, and parking lot for Castle Rock State Park trail.
The project involved:
Creation of a 90-car porous asphalt parking lot equipped to manage site stormwater in an environmentally friendly way without the need for large disconnected treatment basins.
A new amphitheater set on the hillside of a former Christmas Tree Farm including meandering stabilized pathways up to it.
A picnic area integrated into an interpretive natural art display.
A CalTrans encroachment onto State Route 35 for entrance to the State Park day use area.
In addition, Sherwood helped to develop a new water well, on-site water treatment system, drinking fountains, bathroom building, and septic system.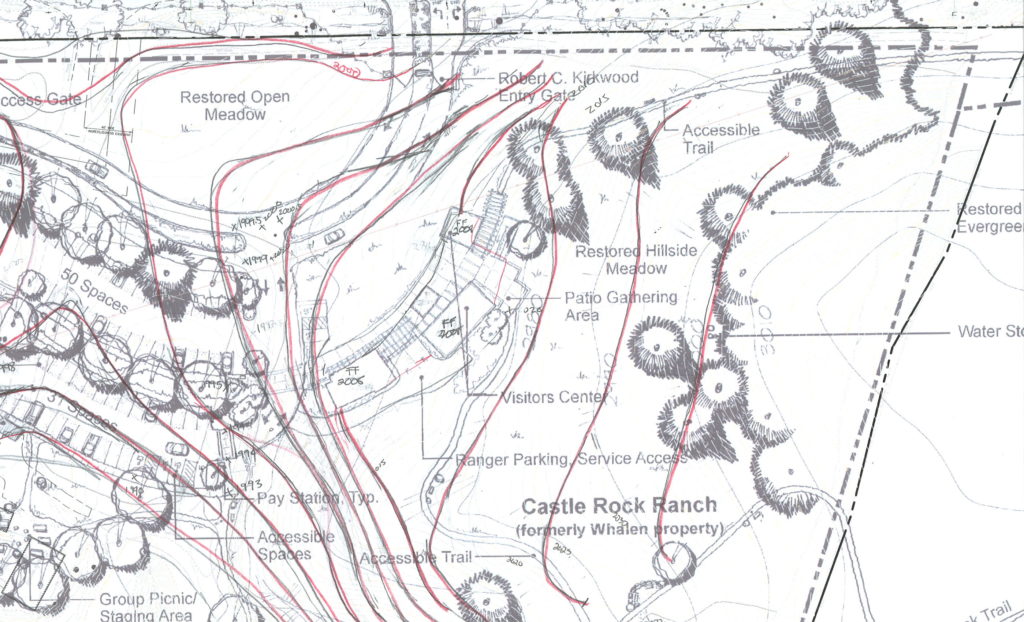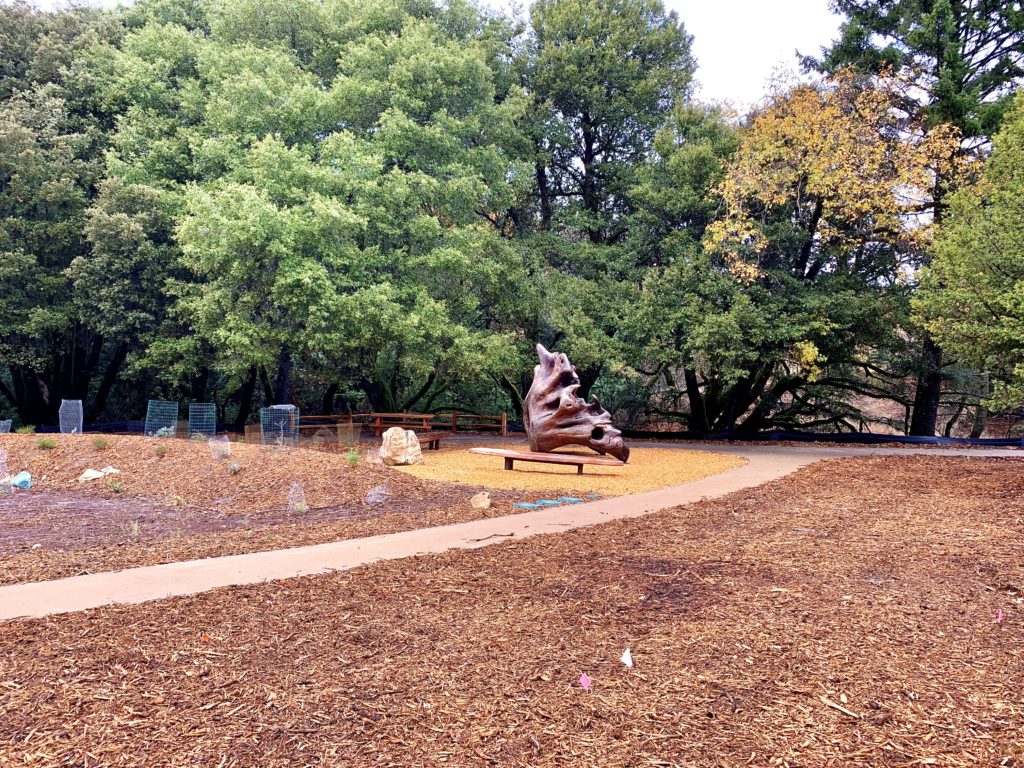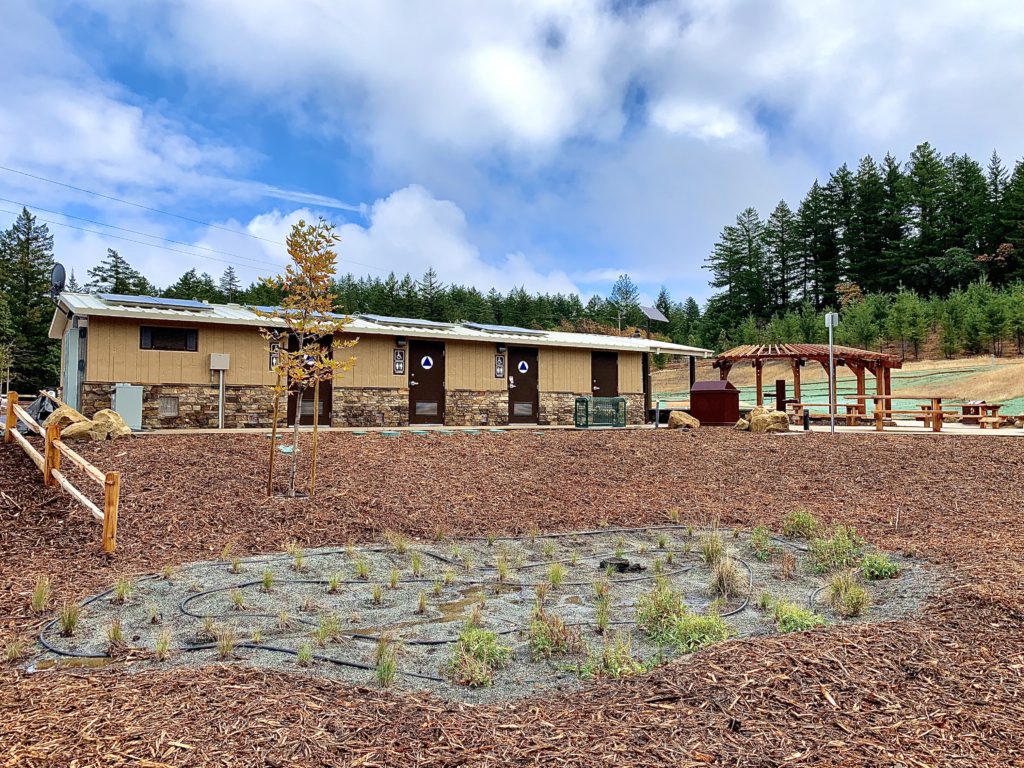 Location
Los Gatos, CA
Client
Sempervirens Fund
Design
Partners
Callander Associates, Weber-Hayes, BioSphere Consulting
Size
7.25 Acres
Status
Completed 2019
---
See More
Infrastructure & Planning Projects
---
Similar Projects