---
Our Continued Commitment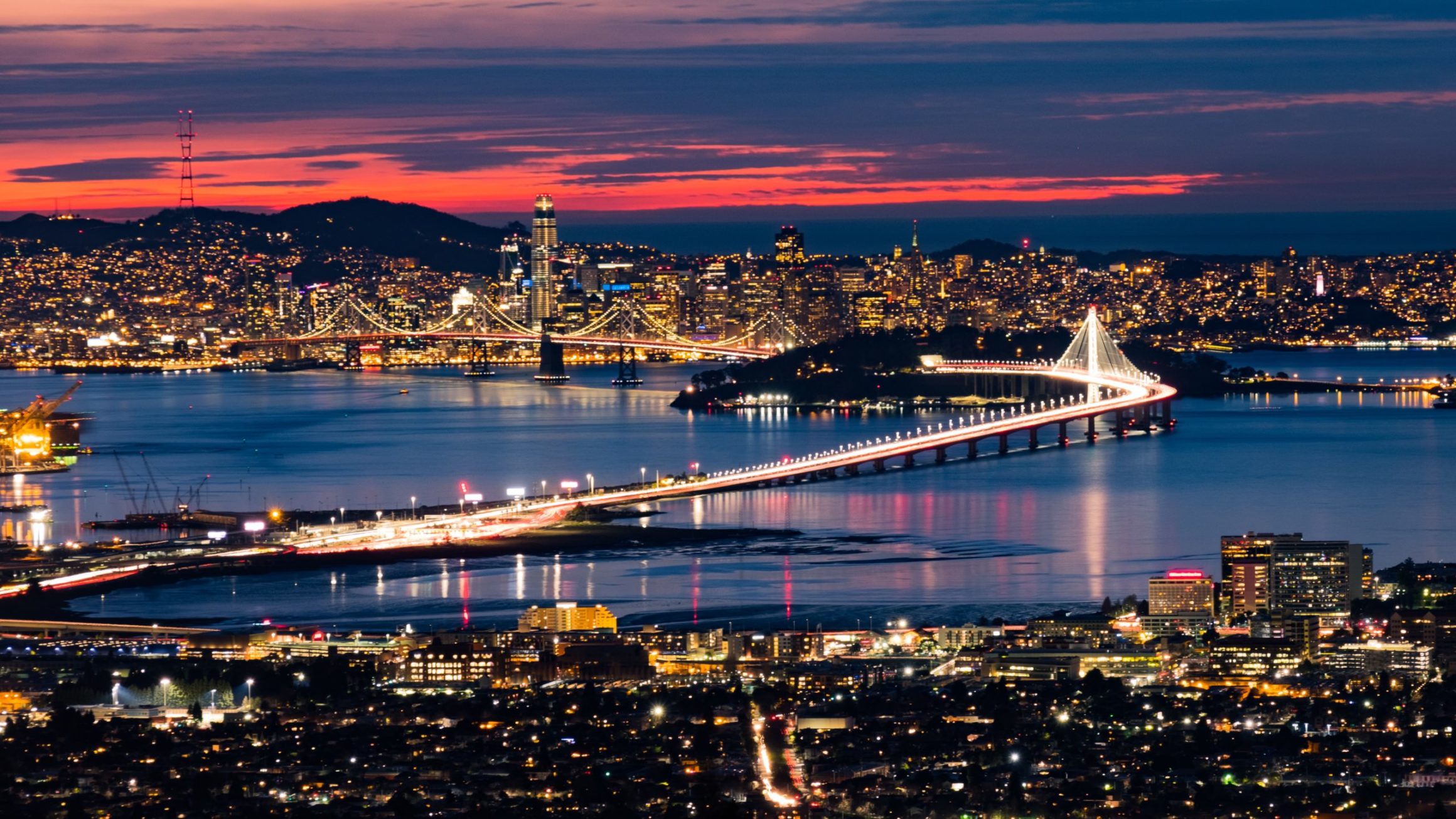 As we approach another Juneteenth, and reflect on another year gone by, we are met with a harsh reminder. No matter how much we may want a revolution of change, transformation is met on an evolutionary path. Slow and incremental, seemingly endless. On the one hand, those realities can be extremely frustrating. Why is it so difficult to agree on practical gun safety laws, that Black Lives Matter, or that all life on Earth depends upon a flourishing ocean? We learned a lot at Sherwood over the last year about setting and resetting expectations. Most importantly – how necessary it is to step back and acknowledge positive progress, no matter how small.
Despite all the challenges we were faced with in 2020, Sherwood remained committed to our mission: to engineer an environmentally and socially regenerative planet. Part of this commitment included engagement with our top 5 DEI priorities, first shared in our September 2020 blog post.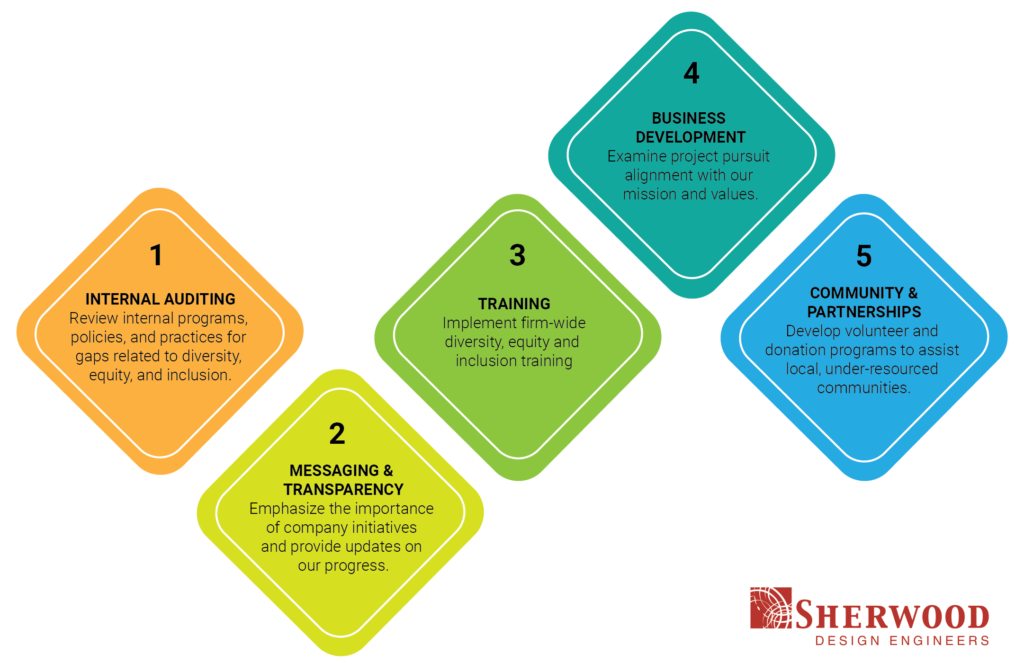 The Change team, who originally formed as a group dedicated to "Diversity" quickly realized that we wouldn't be able to attract and retain the people we brought in without all parts of the equation: Diversity, Equity and Inclusion. With the help of key leadership hires, we were able to audit internal systems as a first step to understanding where we are, and how far we have to go to create an inclusive and equitable culture. These leaders helped with step two, bringing transparency to messaging about what the company is doing to support DEI goals and why. Some of those include:
Diversifying and expanding the leadership team:
Sira Laurel, Director of Talent and Culture, was brought on in April to lead Sherwood's People initiatives, including DEI, Learning and Development, Performance Management and other organizational development programs.
Judith Kendrix, Controller, was brought on in June to expand financial capabilities and ensure pay programs are equitable and clear.
Tom Jost was promoted from within to the new COO position, to ensure alignment and change management starts at the top.
Three new advisory board members strengthened our leadership bench with diverse backgrounds and perspectives, as well as industry specific experience
Completion of our 10 year strategic plan, naming People as an equal pillar in company success, alongside Product and Innovation. Includes commitments like:
Prioritizing DEI through recruitment and retention programs
Clear career paths and development plans for every employee
Using eNPS, census reports, and other metrics (such as Just 2.0 framework) to measure progress
Conducting an internal DEI audit revealing both strengths and weaknesses that will form our 2022 goals. The survey assessed 5 key areas of inclusion, based on the LifeLabsLearning DEI audit tool:
Recruiting and Hiring
Benefits and Working Conditions
Assessment and Promotion
Meetings and Social Connection
Learning and Growth
As we look at the 5 areas and see our progress, it would be easy to judge ourselves for a lack of "results." What we are learning to appreciate is that those results are more likely with planned change, quality data, and the right decision-makers in the right positions to advance change effectively. While we didn't reach any end goal, we did important work in getting there.
It was a very difficult year and a half, and so many are still in mourning after losing family and friends to COVID-19, to acts of violence, and a way of life. It's important to acknowledge that this is still a difficult time, and in moving forward we can't just pretend like 2020 never happened. That said, we are deeply grateful to see we are moving out of the darkest of times. While far from over, we have turned a corner.
This pattern of turning corner after corner, is one that endlessly repeats. At Sherwood, we remain curious and eager to see what's around the next. Continue to follow our updates on our blog, or consider being a part of the work by applying to one of our open roles.
---
---
Read more about Our Culture